This is how mine is looking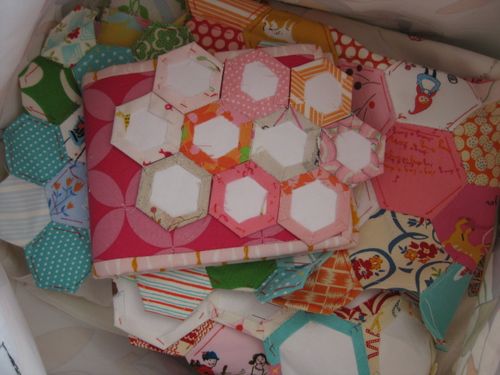 A peek inside my sewing bag, showing the weekends stitching.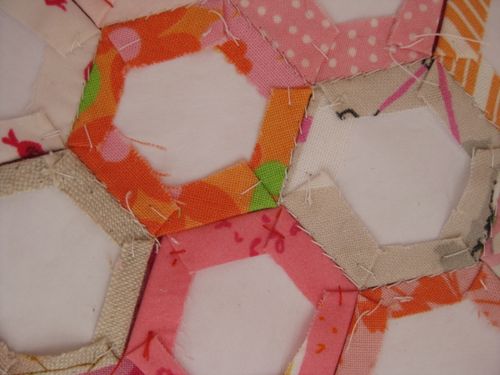 Done in the park on Saturday.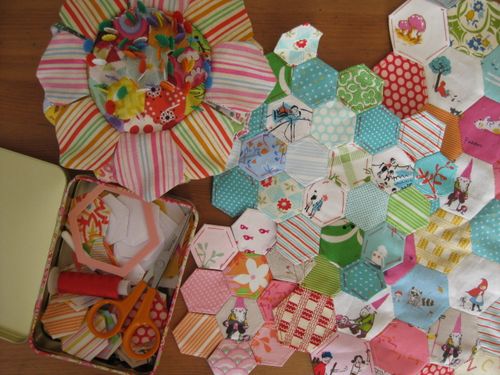 Ready to be continued right now.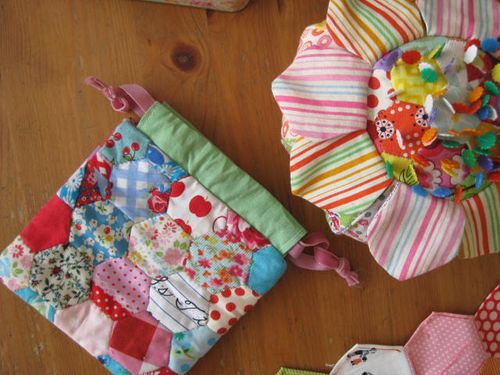 Hexagon inspiration (both of the above were made by the amazing Katy).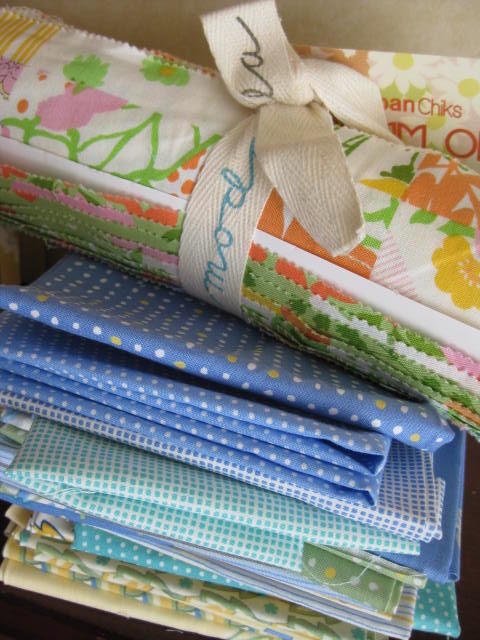 All in all, the afternoon is looking pretty much dreamy.
How about yours?