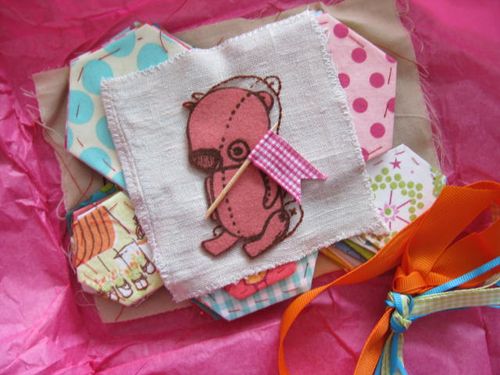 Because................................................I got my Oh-so-worth-the-wait-even-though-I-was-an-utterly-impatient-lady-in-waiting PACKAGE (way too small a word to describe this beauty of booty loot) - for the
handsome hexies
swap...
from the entirely awesome high priestess of much originality and downright awe inspiring crafter lady of complete and utter goodness - CATHY GAUBERT!!!!!!!!!!!
I think we should just all sack Santa and employ Cathy for the post instead and the world will just be the happiest place it has ever been.  What do you think??  Want a closer look?......

Never has a hexagon been so utterly adorable!!!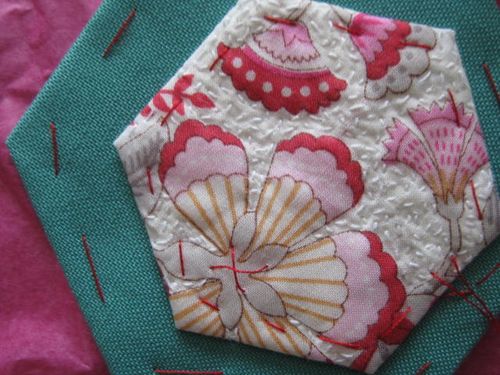 Look at all the stitches in this quilted hexagon!

embroidery!!!!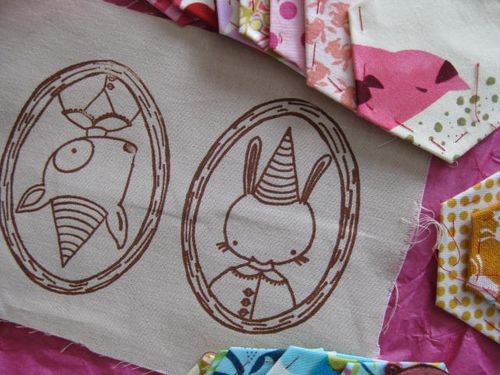 Fabric prints of some of Cathy's designs...............  


 
I don't think I will be doing anything today except quite a lot of fawning over, stroking and smiling insanely.
Santa - you are going to have to work VERY hard indeed to keep your job sir, you have been warned.........