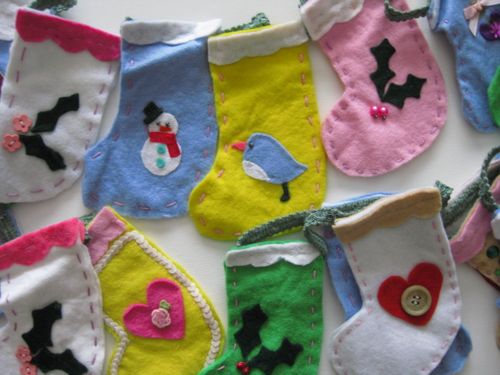 Wow!!!!  1511 comments!!!!!!!!
The winning number for the Sherbet pips feast is...................................
NO 593 - Emily from Savvy stitch!!!
Congrats to Emily, I just sent you an email :)
As for the rest of you, a little birdie just let me know there are a few early releases of Sherbet pips precuts now available.  Try your favourite store or there are some I saw here (keep checking back for re-listings). There may be more listings in the coming days too.  Please note these are available in very limited quantities.  Once they're gone you will have to wait until April for reals.
Me and the family are in the meantime have had the misfortune to have mistakingly landed on planet flu.  It's a horrible place and we can't seem to find a ticket out of here.  So I'm afraid to say that will have to be it for this years posts.  I'm going to be spending the next few weeks away from the computer spending time with my family and will be returning back here sometime in January.
Wishing you the very best of Christmases with a cherry on top!!!!!!!!!!!!!!!