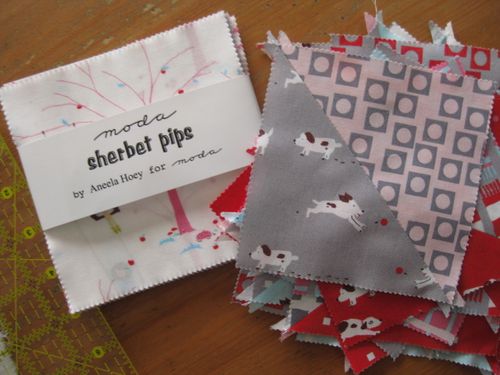 Love pillows??
Love Moda???
Then The Pillow Talk Blog Hop is being written with you in mind! A selection of your favourite Moda designers will be showcasing a pillow made to describe themselves each and every day for almost three weeks!
It will be an autobiography of sorts through the art form of the humble pillow or cushions galore whichever way you choose to look at it.
And.....
As an added bonus there may be prizes up for grabs along the way (but they won't be around for long....)
The schedule will be :: 
1-Feb   Comfortstitching ((me))
2-Feb   Blackbird Designs
3-Feb   Jan Patek Quilts
4-Feb   Bunny Hill Blog
5-Feb   Cotton Way
6-Feb   Fig Tree Quilts
7-Feb   Kansas Troubles Quilters
8-Feb   Kate Spain Designs
9-Feb   Kathy Schmitz Studio
10-Feb  Simplify
11-Feb  Me And My Sister Designs
12-Feb  Minick And Simpson
13-Feb  Oliver And S
14-Feb  Pieces Of My Heart
15-Feb  L & J Blog
16-Feb  Sweetwater
17-Feb  Barbara Brackman
18-Feb  Deb Strain
19-Feb  American Jane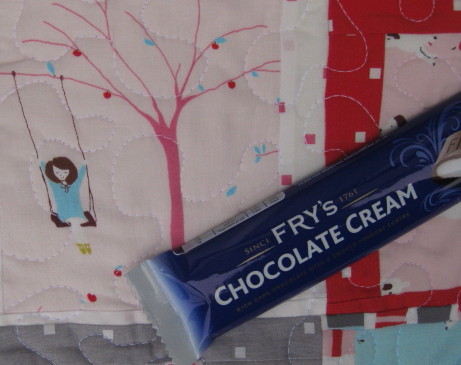 Here's a little sneaky of mine just to whet your appetite......