Yaaaaaayyyyy!!
It is good to be back!  Dear readers how I have missed you in this little space of blogness!  I do hope Christmas and the good old new year treated you all good and that you managed to sneak yourselves a little bit of feet up time in the midst of all the sparkly tinted chaos?
I feel well rested and ready to go!!! go! go!!! (in a relaxing kind of way).
For me, this years holiday was all about spending time with the family.  And while sitting together chatting and eating, I attempted to brush up on my knitting skills.  One reason I wanted to knit was, I somehow have managed to accumulate the above stash of yarn over the last couple of years and wanted to start using it up.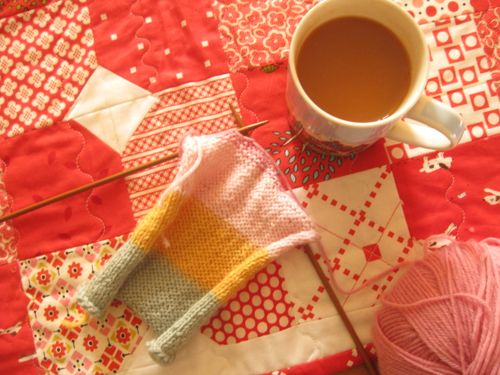 So I started by keeping it simple and knitting myself a stripy scarf,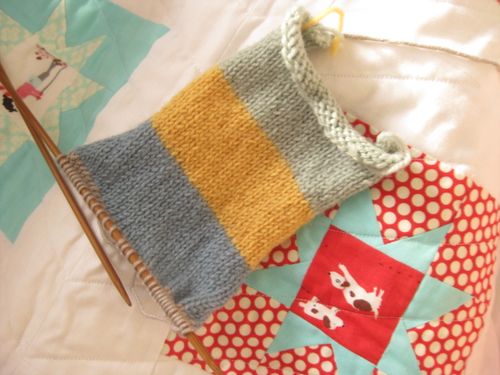 I quickly got bored of the pink stripes so started unravelling and dumped them for blue and grey.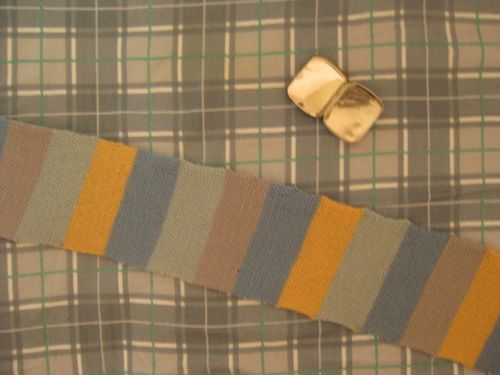 And somehow I sat around chatting and eating and knitting long enough to get the scarf done which made me very happy indeed.  The only trouble was it was all rolled up like a roly-poly along the width, so I decided it was time to try my hand at blocking it, I pinned it out along the mattress from the fold up bed, sprayed it wet and left it to work it's blocking magic.  When it was dry it looked so perfectly flat and smooth and crisp! and I felt very grown up and like a proper knitter,  I couldn't wait to unpin the thing and get it on!!!
And when I did, it promptly rolled back into it's roly poly former self.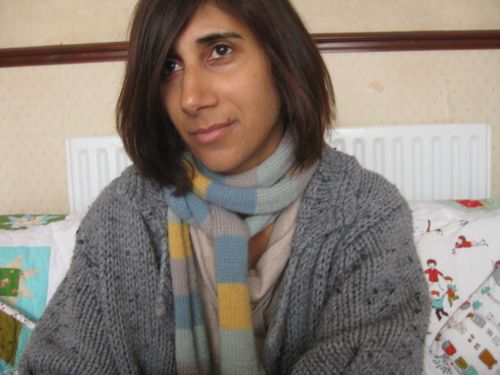 Still it's a scarf, it still works.  It is pelting with rain and wind here today so this ole stripy roly sausage of a scarf will be wrapped around my neck for a while.
Here it is with the stripys I've knitted my daughters over the last couple of years.
I also attempted (and abandoned) my first ever attempt at sock knitting over the holidays but it's out of my skill range right now so I'm sticking with scarfing over socking for now - inspired by Angela, I'm attempting the Eternity cowl next.
But I haven't forgotten the fabric stuff!  More on that tommorow!