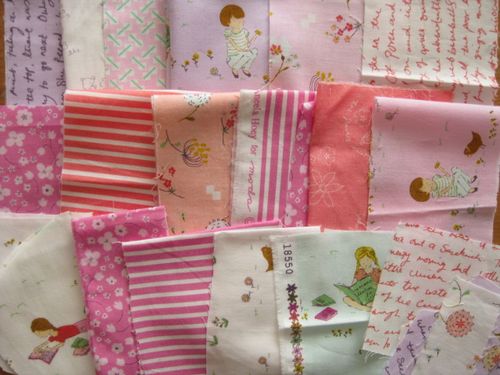 Just popping in very quickly to give you a heads up that I'm having a little scrap fabric destash today in my shop.  You can find bundles of Posy, Cherry Christmas and Sew Stitchy. 
Please note - all bundles are listed so once they are gone that's it.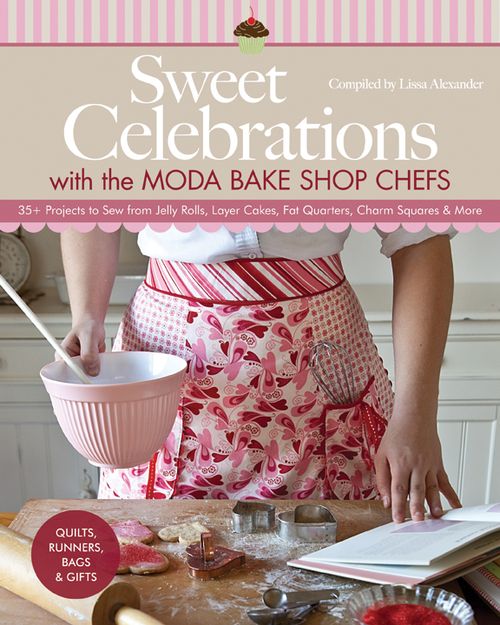 I also have a couple of copies of the new Sweet Celebrations book (I still haven't got to the end of my book yet - this one is perfect for curling up with on cosy winter evenings).
Things are still really busy here but decidedly less wobbly than they were on Tuesday thankfully.
See you soon.