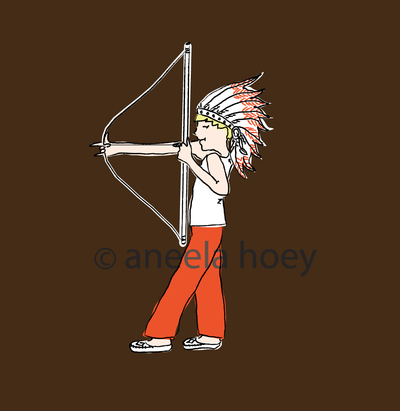 It's been a bit of a while since I wrote a blog post that wasn't a giveaway.  You might be mistaken for thinking that I've given up on this blogging thing and filling you in on what I've been up to.  And you might be right or wrong because I really don't know myself.
Four years ago when I started up here, all I really wanted to do was share what I was sewing and see what other people were up to.  Over time, things changed and I found it harder and harder to find the time to blog but for the past couple of years I just made time somehow even when it left me stressed and burned out.  But then this summer, things changed.  One of my accounts got hacked and it left me feeling quite vulnerable in this internet thing that I trusted so much.  So I took a little bit of time out and somehow I've found it very hard to get back here in any kind of regular style.
I think the main reason for that is, I haven't really sewn much at all really over the last few months.  Mostly I've just been drawing.  Actually I've been drawing, drawing, drawing, drawing.....  Mostly because I love it but also because despite loving it I feel that there is plenty of room for improvement.  See that little fella up there?  that is me trying my hand at drawing boys.  I'm showing you him because he is a reject and not something destined for fabric.  Right now, I feel like it would be too distracting to write regular posts about the drawing stuff but that might be something I do more in future.  I'm also very wary about writing posts about my home and family after what happened this summer.  Really I never set out to put them out there and I just don't feel so safe doing so now.  That might sound a little over protective and over the top but it's just how I feel.
So, I guess what I'm saying is, it might not be in any regular fashion but I hope to keep popping back here from time to time.  I don't know how that will go but I guess we'll just have to wait and see.