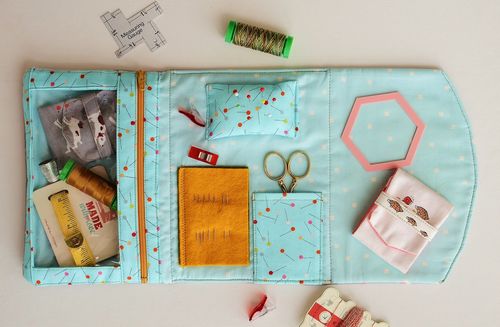 I've been thinking about what to do about the new EU VAT changes for a few weeks now, I still don't know what it's going to mean for my pattern shop in the long run but I've made some temporary changes in light of the new legislation by opening up a new shop.  If you don't know about the VAT changes, essentially from the 1st of January 2015, all sales of digital services to customers in the European Union now need to include VAT at the customer country rate in the price.  This VAT then has to be collected and quarterly returns filed by either the seller or the sales platform the seller is selling through.  Where it gets complicated is -
1. That there are a wide range of rates that need to be applied depending on which EU country the customer is based.
2.  To prove the customers country, two pieces of non contradictory evidence needs to be filed and kept by the seller or sales platform.  Currently, most sellers only have access to one.
3.  This evidence of the customers details then needs to be kept for 10 years!
4.  Oh yes and there is a threshold of £0.  So as soon as a seller makes a single digital sale to the EU they need the register and start collecting tax on all EU sales.  This is a huge goal post shift to many small businesses.  Here in the UK, the threshold is currently £81,000.
So far so complicated.  What makes things tricky is that many sales platforms including etsy don't see themselves as liable for handling the charges.  Leaving the onus on the small scale seller.  In terms of my own pattern shop business, I sell very few patterns to  non UK EU customers  (like 1%) so it doesn't really make sense for me to take up the admin of registering and collecting. 
In light of all of this I have decided to temporarily close my etsy shop until I can come to a workable solution.  In the meantime I have decided to give PayHip a try.  This is a fairly new site where small businesses can sell ebooks or pdf patterns.  PayHip take care of collecting the VAT so this is ideal for me.  You can find my new shop here.
As a sweetner, you can get a 25% discount on all patterns until Wednesday, just enter the code "newyear" at checkout.
For the time being Ive only uploaded my most popular current patterns, depending on how things go, I'll decide if I want to add the rest, we'll see how it goes.