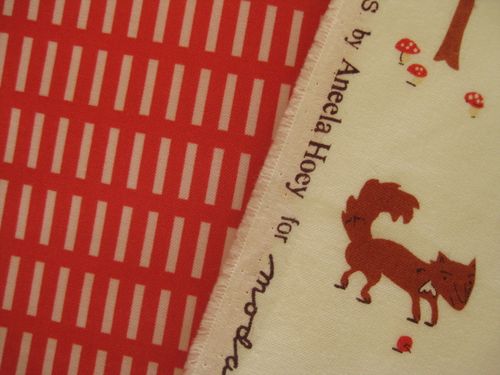 Just a little.  Teeny bitty peek, at the newest fabric I have been very busy working on.
This line will be called 'a walk in the woods' and is due for launch next spring.  I know that is a fair bit of time away but I couldn't resist a quick little spilling of the new beans...
I just hope you all like foxes????