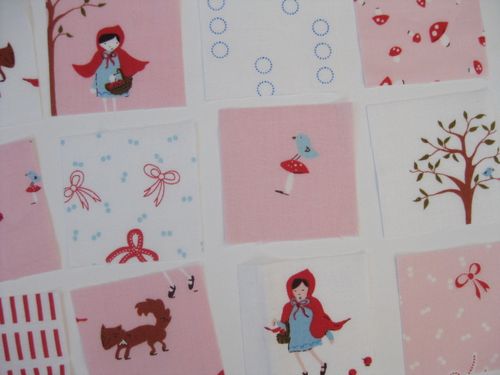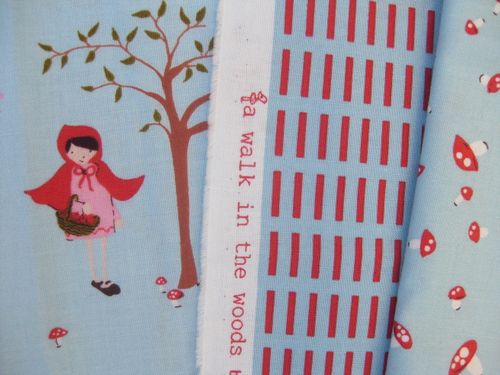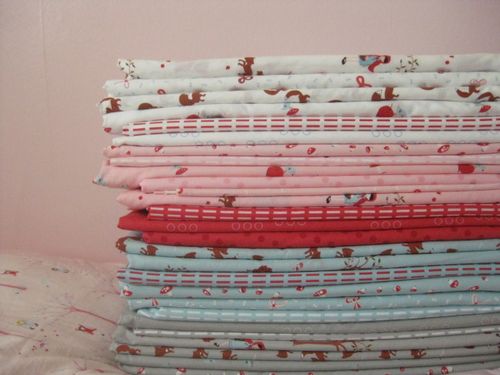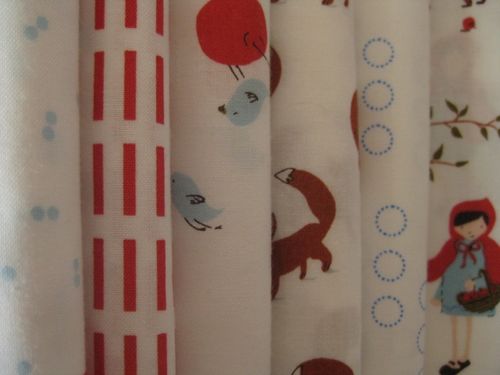 Introducing 'a walk in the woods', my third line for Moda and very quite possibly my most one favourite yet.
The main print in this group was inspired by this little embroidery of mine which was stitched up a couple of years ago.  I developed this into a story book-ish theme with little foxes, bluebirds and a few mushrooms as well as some simple geometric coordinates to compliment the collection.
This group premiers at Houston Quilt Market at the end of this month and yardage goes on sale in March.
You might not know this but it's a very nerve wracking day for me when I show you something new so I really hope you like what you see???????????