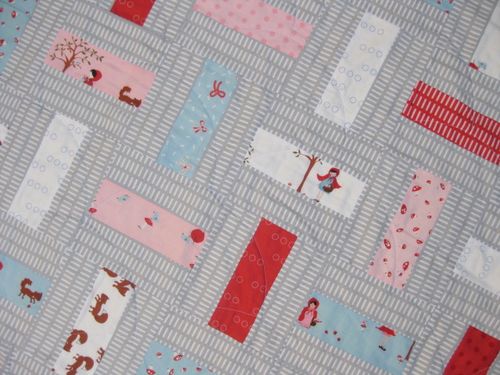 Confetti is the third quilt I've made from my new line and for this one I thought it was about time I tried something new and different and out of my comfort zone-esque.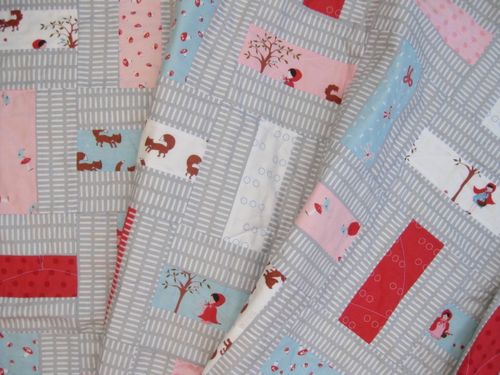 In this instance I have opted to use a print for my background fabric where I would previously have auto-piloted for a solid one.  I'm more than happy with the results, I definitely need to play around more often.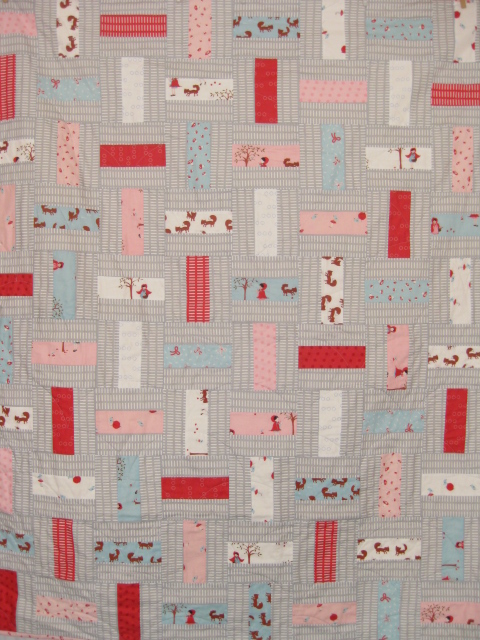 Although I still need to practise the art of non wonky quilt pics more often too (sighhhhhhh).
Quilt is made from jelly roll strips/fabric yardage.  The design does not use a whole jelly roll, so if you have odd strips left over from previous projects this is a great eat them up project.
Quilt size is 56" x 60"/66" x 72".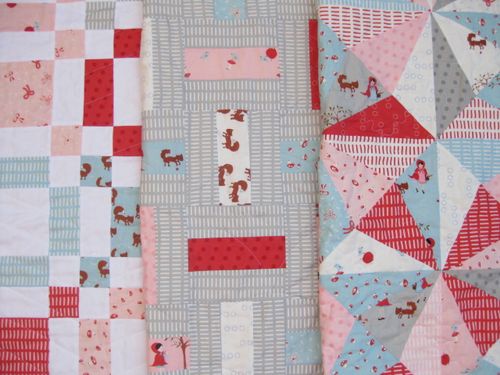 Isn't it great how the same fabrics can be used to create such varied looking quilts?