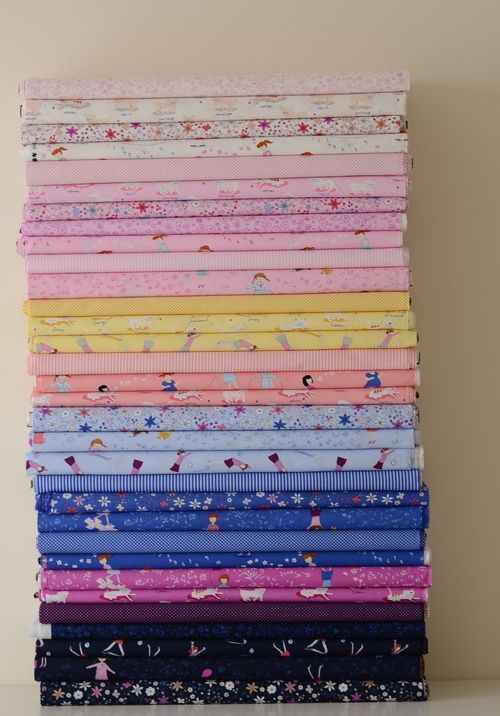 It's finally here!!! my new collection Hello Petal :)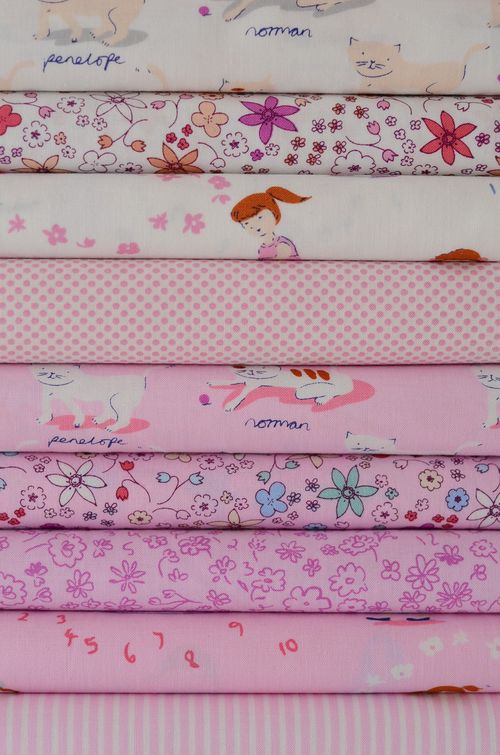 I've been looking forward to this one for so long.  And now that it's here, I have so many sewing plans, I don't know which way to go first.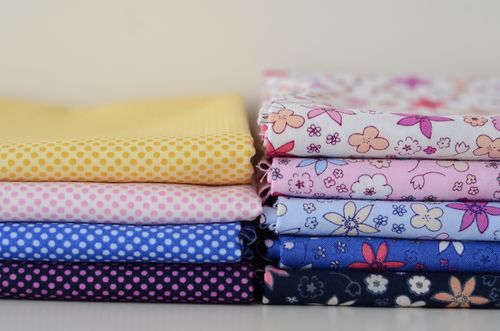 So while I put that on hold for a second, let me introduce you to a few favourite prints.  Some of my biggest loves in this line are the basics.  The dinky floral print on the left was the very first print I designed for this line and that is where the Hello Petal comes from, these make me so so happy I cannot wait to use them.  Then those dots up there, I love them all but I definitely that purple on dark navy is my most favourite favourite.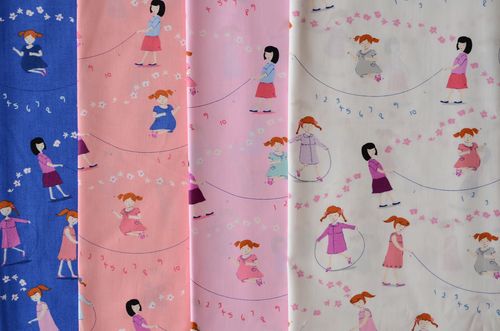 This one is one of the main prints called Jump Rope, I really wanted the design to skip and swing across the fabric, so happy with how this one turned out.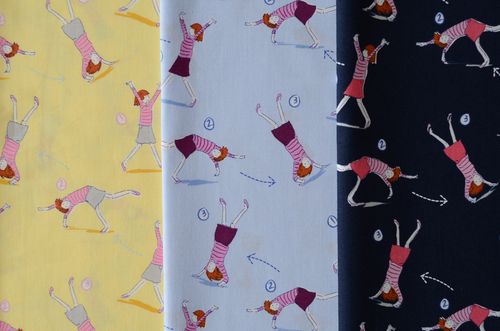 And this print, handstands is basically my youngest daughter in fabric form, all she does is handstands (and a few cartwheels too).
This one is called Playtime and comes in a few other colourways too.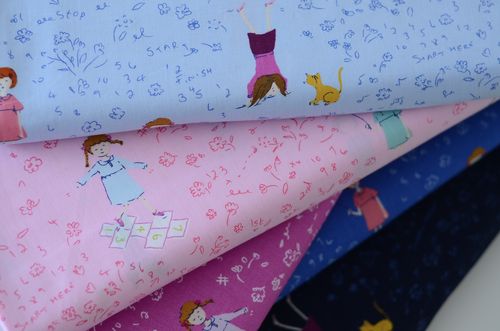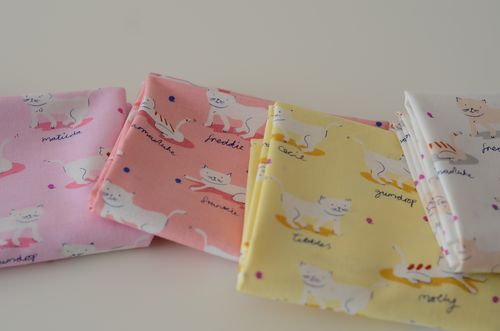 And then there's the Kitty Cats.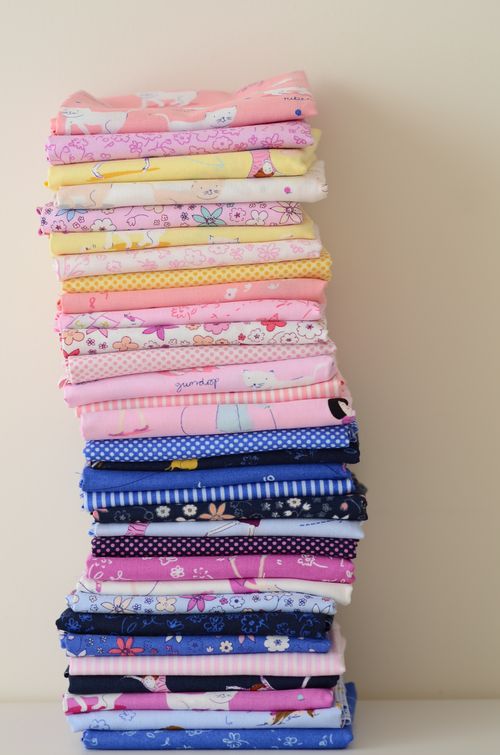 All in all, it's new colours, some much darker shades I've been wanting to include for a while (and that mid blue shade by the way is absolute favourite thing), lots of movement and a whole heap of sugar (calorie free of course).
I just hope you like it?
Hello Petal starts shipping in December (that's in a couple of weeks folks)!!!!
I'll be updating with a list of supplier's so do let me know if you are a store stocking this one.