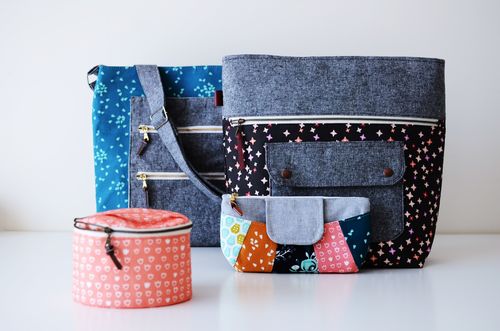 As well as the sewing projects I showed the other day, I managed to make up a couple of tote bags with my new fabric.  Initially, I made them so that I could use one to travel to market with.  But the day after I finished the second bag, I got an email from my airline to say that the cabin bag size had changed and these perfectly sized bags no longer fit the new specifications... Ah well, more bags for the booth display.
This bag in particular would have looked perfect with my new boots, I can't wait to get to use them together soon though.
Bag pattern is the Caravan tote by Anna Graham.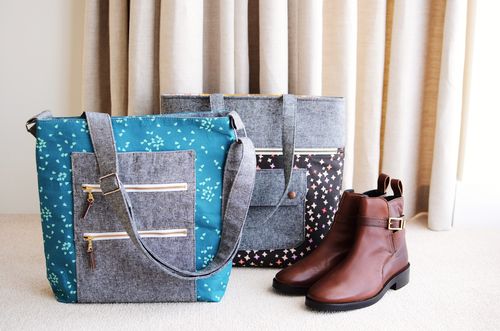 This bag and boot combo is also going to happen soon!
Gingham tote pattern from this book.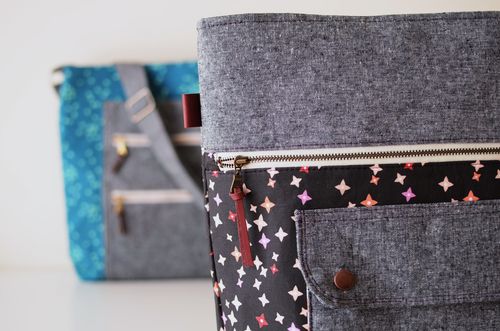 I followed all of Anna's style specifications - leather ties, metal snaps and zippers..  They really are the perfect finishing touches.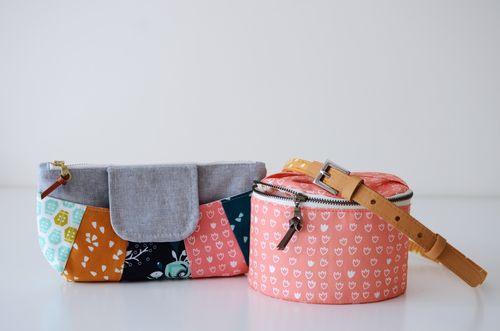 I also echoed these in the other projects I made such as the hold it all pouch I showed you in my last post.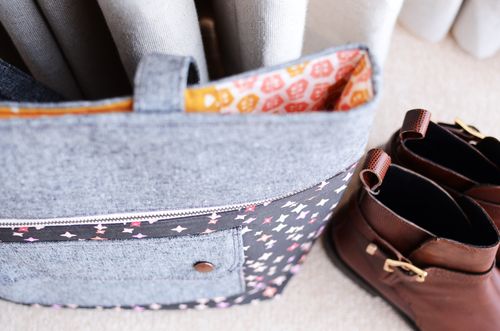 All I need now is some dresses to finish off the look.  As soon as I get my Vignette double gauze, I'll be on it!
---