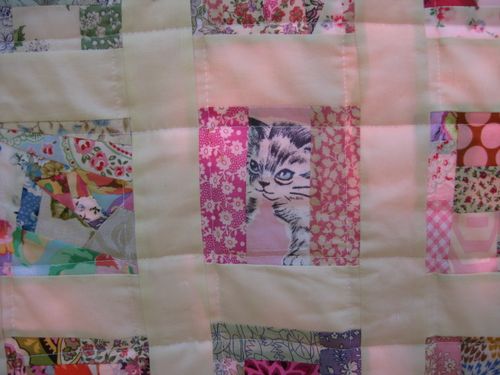 You may be pleased to know I have actually got on with a little lot of stitching, now this one somehow got pieced oopsilly and sashed wonkily, so choosing to quilt in a grid was probably not the best idea I've ever had........it's all gone a little hopscotch-ily !!   But I will say it adds to the scrap it up effect!! BUT then I would say that!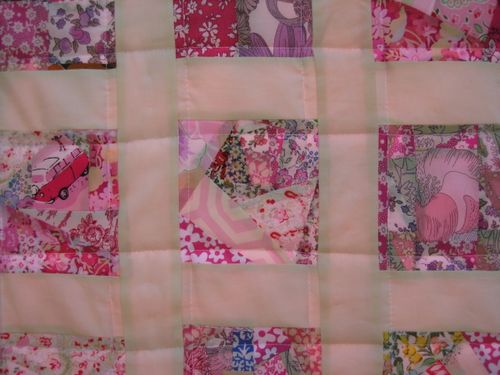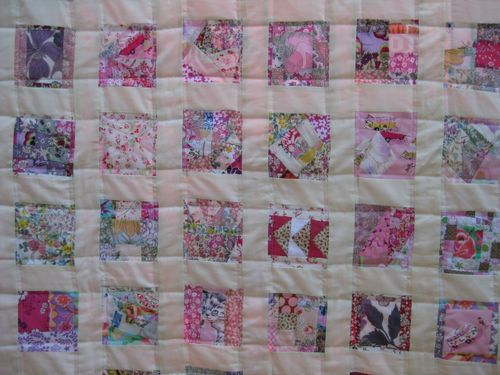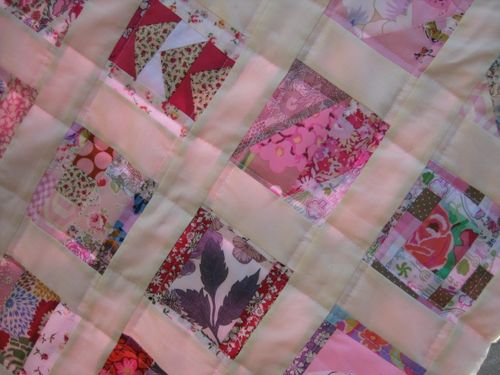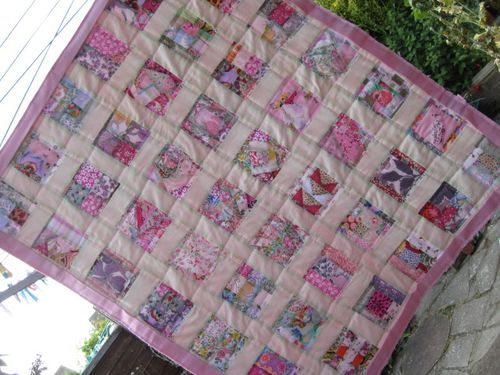 I don't know if the little blocks got a little lost in this quilt, maybe should have made it smaller, maybe shouldn't have rushed the arrangement due to C having a tantrum after school when her spiderman cake decoration fell on the floor and she took it out on me when I wouldn't let her eat it!!!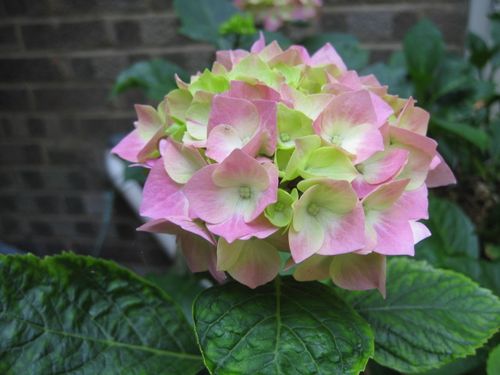 Talking of which, I just went out the front to see that the little darlings have been pulling all the petals off my hydrangea's, don't you just love kids 'gardening'!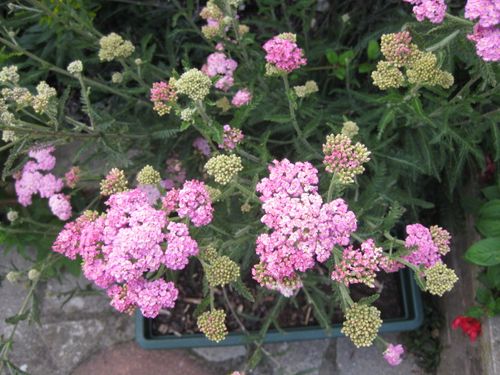 My Achellia's thankfully are in the back garden and free from their artful handiwork.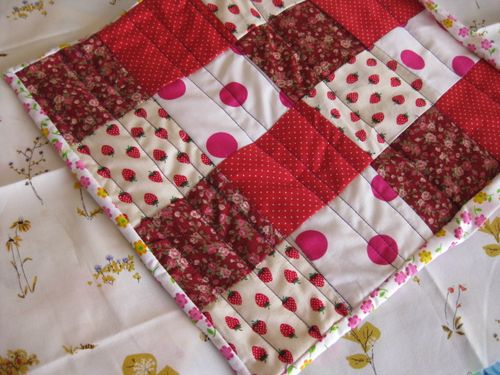 Asha made her first quilt, well she has a third of the binding to finish but she made the whole thing herself on her sewing machine!!!  Don't you just love the dark purple quilting!!!!......SO 'I really cannot be bothered to change my thread'!
And so to end, unfortunately on a possibly sad ending :(((  Very highly unfortunately, the 'far far away' fabric I ordered from sewmamasew has not yet arrived, it has been a long three and a half weeks and I am starting to think the postman has fallen in love with it and eloped.  It really is living up to it's name in my case and staying FAR far away.  Please, please, please!!  release me of my sadness and regale me with tales of lost enchanted fabric and other highly prized haberdashery souvenoirs........
..until the next unfortunate tale.........*sigh