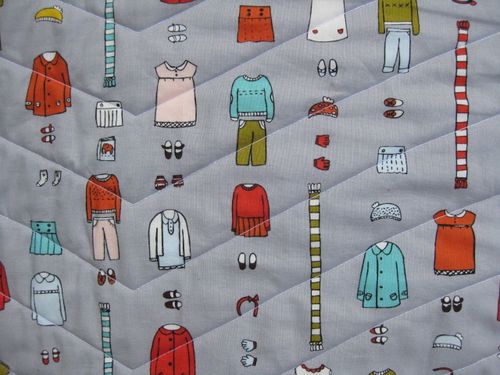 Good morning/afternoon/evening.  Today I wanted to share a little story with you.
This tale took place two years ago when I used to work as a shop assistant at a department store in a nearby town.  I worked in the fashion accessories department and part of my job was to open the locked stands that contained the sunglasses whenever a customer wanted to try a pair on.  One day, a customer approached me to try on a few pairs, she was a fairly amiable young brunette, pretty ordinarily dressed with a hole in the cuff of her jumper.  She tried on several pairs as we chatted for a short while and eventually settled on a pair of Chanels.  I took her over to the cash register to complete the sale and my manager at the time immediatley ran over to us and began taking a lot of interest in the sale, I was fairly flummoxed to his reasons but continued as normal nonetheless.  When it came to payment the young lady produced a card which I looked over and accepted as all looked well with the signature she produced.  My manager grabbed the card and scrutinised it a little which began to worry me, was there something I had missed?  My manager handed the young lady back her card, we thanked her and off she went.
No sooner was she out of sight when the entire staff of the department on the shop floor that day came over to me and said 'you don't know who that was do you?'  I tried to remember the lady's face but nope didn't have a clue.  Have you guessed who it was yet?  
Yep!  Miss Kate Middleton, the same Kate Middleton who minutes ago married Prince William and became his lady wife, Catherine Windsor.
I love this memory and it made me instantly like Kate as a person, that she could be such a public figure but still manage to be so low key in going about her day and conduct herself in such a subtle and graceful manner.
 Pure class.
And I love the fact that I am such a dimwit that I 
a) didn't recognise her.
b) didn't notice the name on her card (this was why my manager was taking such an interest in it).
P.s. sorry about the picture today, I just didn't want to spoil the outcome of the story by showing a more related one.
Whatever you are up to this weekend please enjoy yourselves!  I shall be celebrating my 40th birthday on Sunday by doing absolutely nothing.