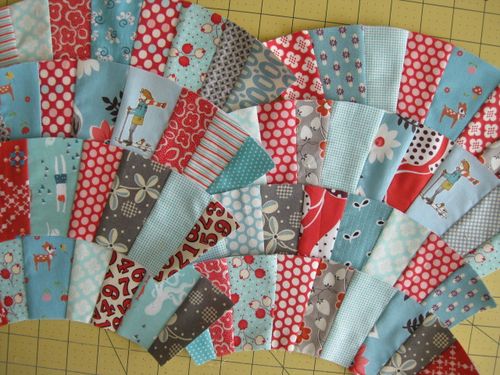 .....playing with yummy fabric all day,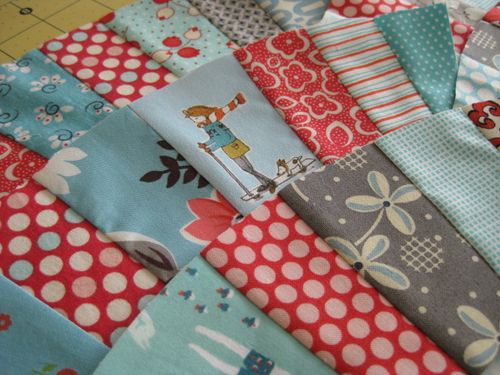 I don't think I have had this much fun sewing in ages, probably because I'm using all my most highly hoarded fabrics all at once.
 And it feels surprisingly exhilarating, even while knowing this might cause me to (gasp) run out of some of them.*
*Best done while not actually thinking about this bit though.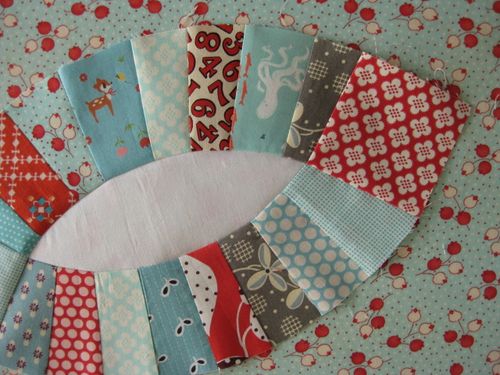 I have got to admit, it might actually be worth running out of a few fabrics for this one.
---