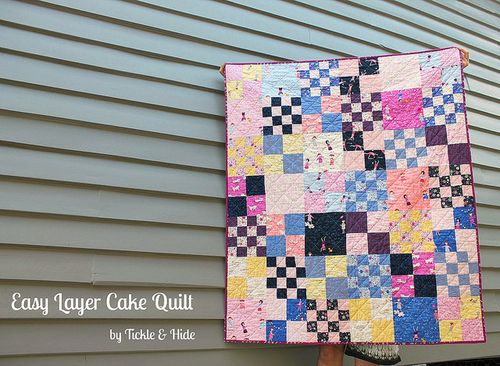 Today I thought I'd bring you a little showcase of pretty things I've seen made up in Hello Petal by some of you!  These are always a pleasure for me to come across and of course give me lots of idea's for future projects.  First up is this delightful quilt (above) by Jodi of Tickle and Hide - If you click over to her website you'll also find a free tutorial for making the quilt.  I'm pinning it for future reference, gotta love the words quilt, tutorial and easy all in the same sentence :)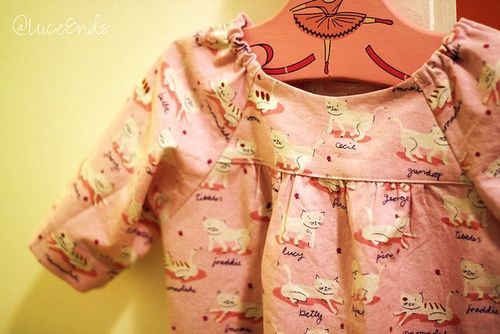 This night gown by At Luce Ends really made me smile too.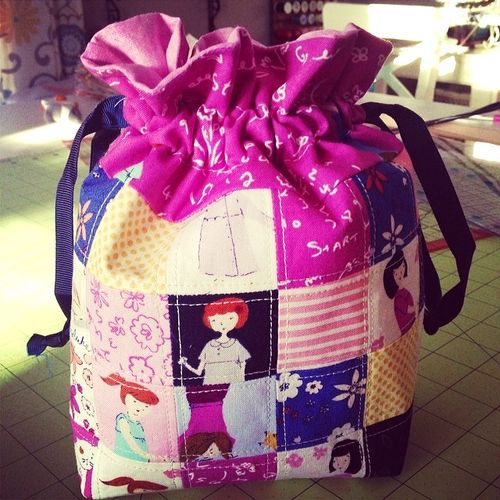 Love this drawstring bag by Amanda, definitely need to make one just like it.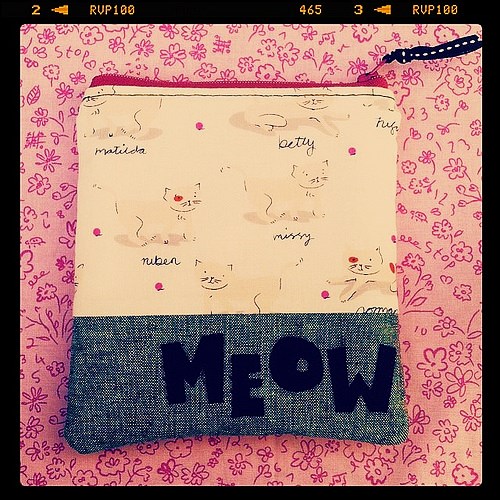 And finally, more cats, this time made into a pouch by Jessica :)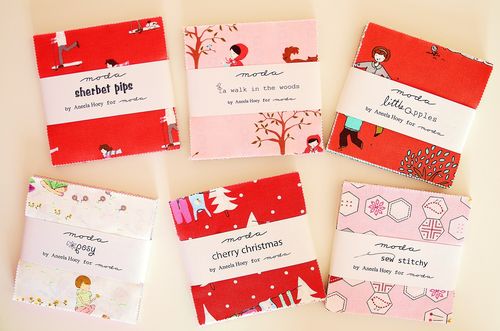 ---