Over the summer I spent a little time sorting through my work space and came to the realization that I currently own more quilts than I have need for.  Since I enjoy making them and always have plans for more, I think it is time to get practical and sell a few of them.  
You can find them here.
Time wise this is perfect since I think many of the ones I am giving up would be perfect for children's gifts for the upcoming holiday season.  So if you fancy ticking off a box or two from the gift list, take a peek.
All these quilts were made up as samples for either fabric lines or quilt pattern tests.  They have been unused except for photography and have otherwise sat around in a cupboard.  Everything here was pieced and quilted by me, you can find more details in individual listings.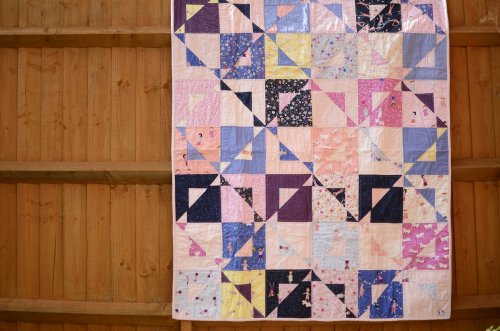 This one is even hand quilted by yours truly!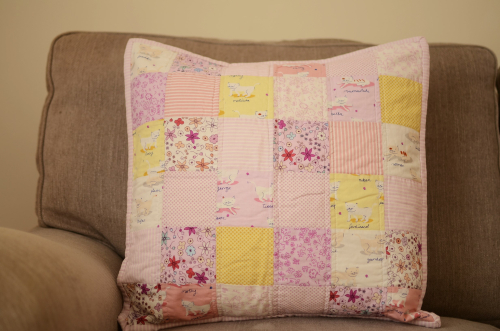 And there are a couple of pillow covers and a table runner if you need something smaller.
I hope you find something that you like.  
If you are interested in buying something but don't see your country listed, please get in touch here.
---