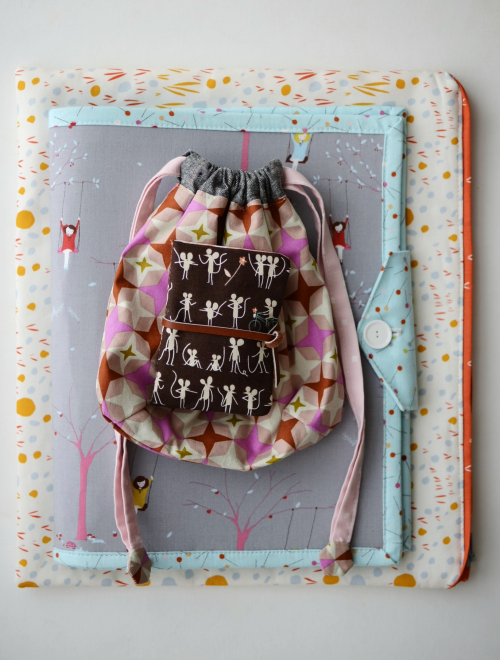 The Stitched Sewing Organizers Sewalong starts today!
This is a new sewalong based on my book and you can take part in as many weeks as you like or complete all of the projects.  It is entirely up to you.  Everything takes place over on Instagram.  Make sure that you are following @tuppencehapennyquilts for updates.
You can find the full schedule, details of prizes and answers to any questions you might have here.
I hope you will join us!
---