I've really enjoyed putting together this showcase for you, I hope you are feeling inspired by what you've seen and have plenty of idea's of what you can make from this fabric range.
A big thank you to each of the artists who took part for sharing their time and talent with us all.  The imagination and eye for a good idea, each maker demonstrated, far exceeded what I had expected from this online event - I was blown away by the variety of idea's and techniques.   I  thoroughly enjoyed the collaboration (and hit the talent jackpot too).  
Below is a dreamy photo recap - you can click on the pictures or names to go see lots more pictures and pattern details.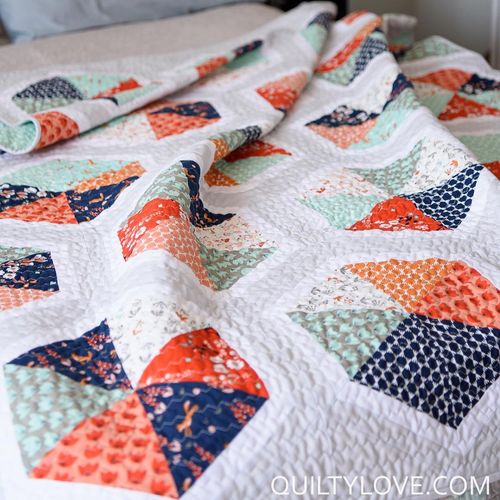 Emily  (quilt pattern can be found here),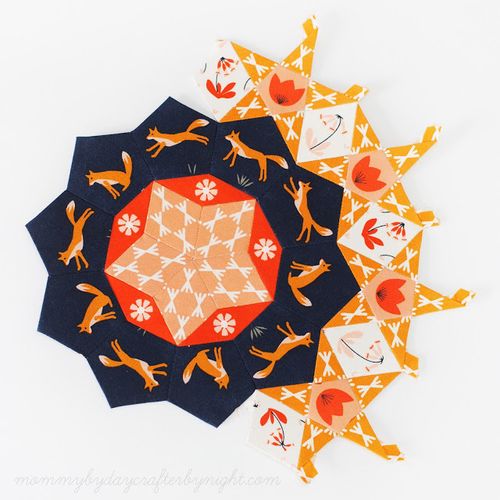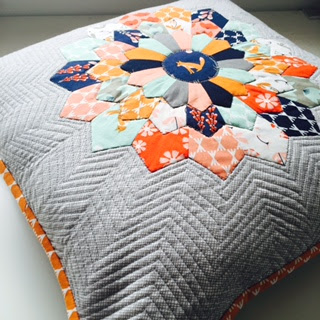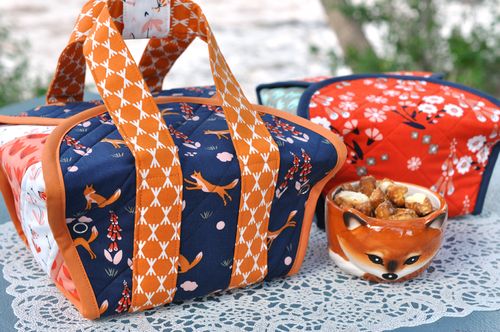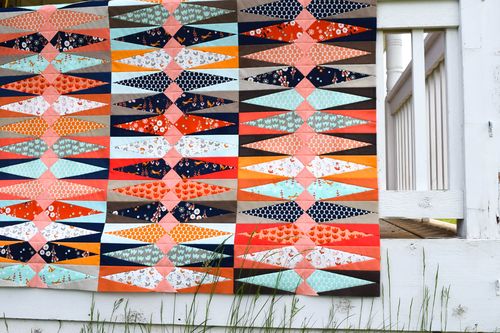 Sarah   (quilt pattern available here),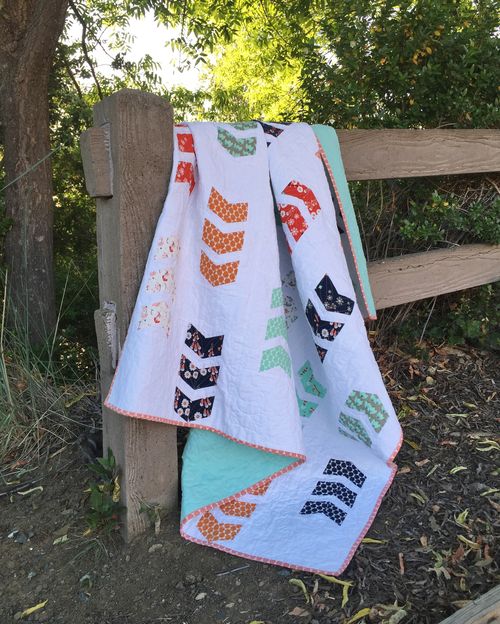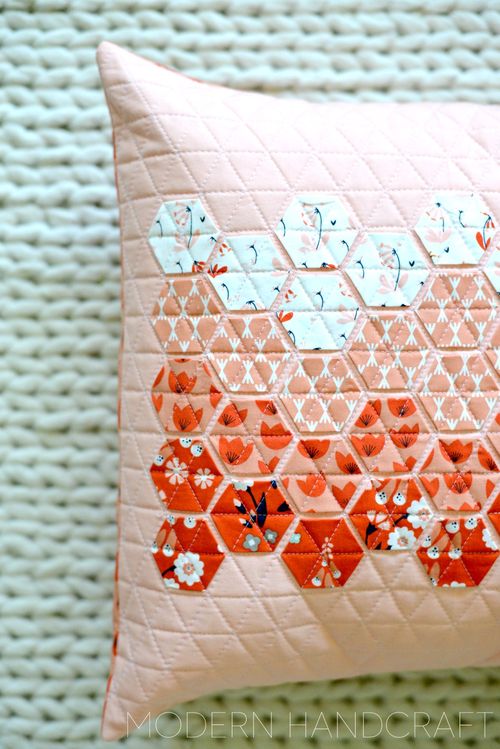 and finally Nicole! (pillow pattern is coming soon).
You can find stockists for the Foxglove fabric line here.
Thank you for following along, I hope you enjoyed the posts as much as I enjoyed writing them.
---