Yipppppeeeeeeeeeeeeeeeeeeeeeeeeeeeeee.
Yep! those apples have finally shipped and are coming out to play at a quilt store near you.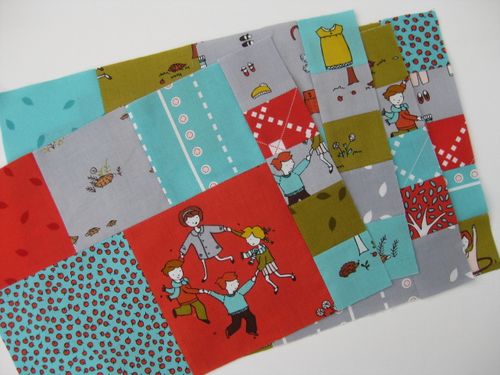 These prints are perfect for putting a little spring into your fall step.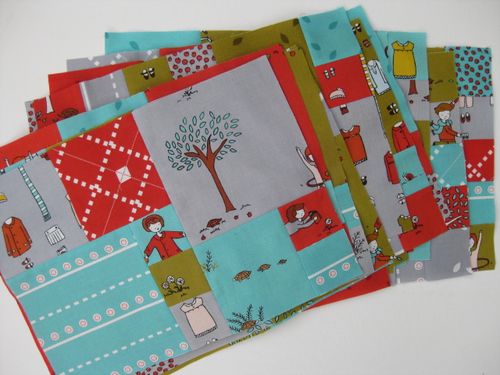 and if you need a little inspiration, look no further than the heaps of awesome-sauce must stitch it now-ness from this bit of amazingness going on in Dallas.
---