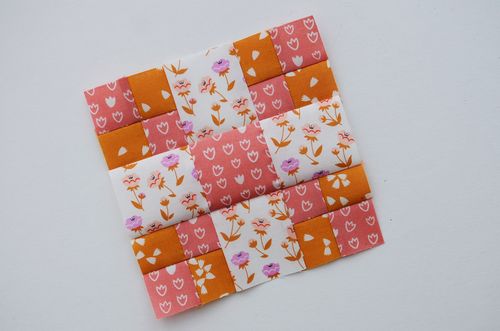 I've been slowly working away on more blocks using my Vignette fabrics.  I'm delighted with how spring-like these blocks look, even if the weather isn't quite matching on the outside.  Things are blooming nicely along.  These blocks are mostly destined for smaller projects.  That way I can experiment with a few hand and machine quilting techniques I want to try out.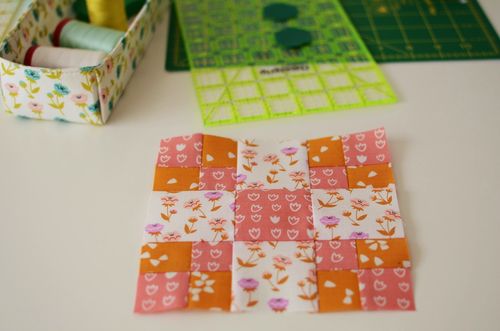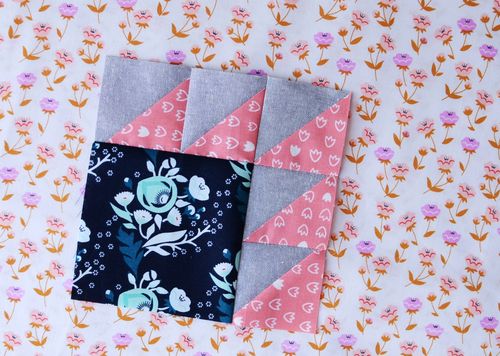 I'm in love with the colours and the contrast in these blocks.
I've also been re-familiarizing myself with my 'proper' camera.  I've gotten so used to snapping photos quickly on my phone, that I'd mostly forgotten how.  
Something else that's been keeping me busy is tidying up, here on the blog.  I've updated my Tutorials page already (just click on the 'Tutorials' tab under the blog header up there to go take a look). I'm also working on updating links and making my space here a little easier to navigate.
---