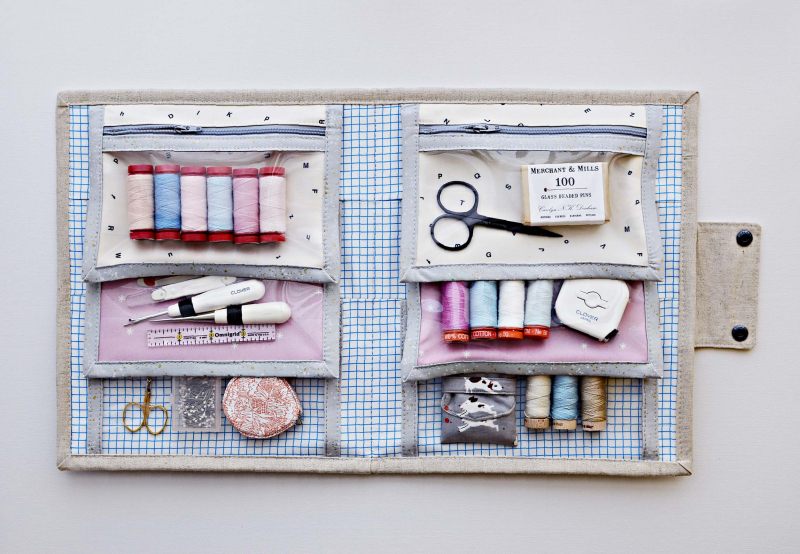 Today I released a new sewing pattern called the Flip Pocket Folio.  It comes in a portfolio style and opens up to reveal 6 stacked pockets, making it nice and easy to see all the contents at once.  It's going to be a useful one for keeping projects together particularly when you're working on something that requires lots of small objects to be kept at hand.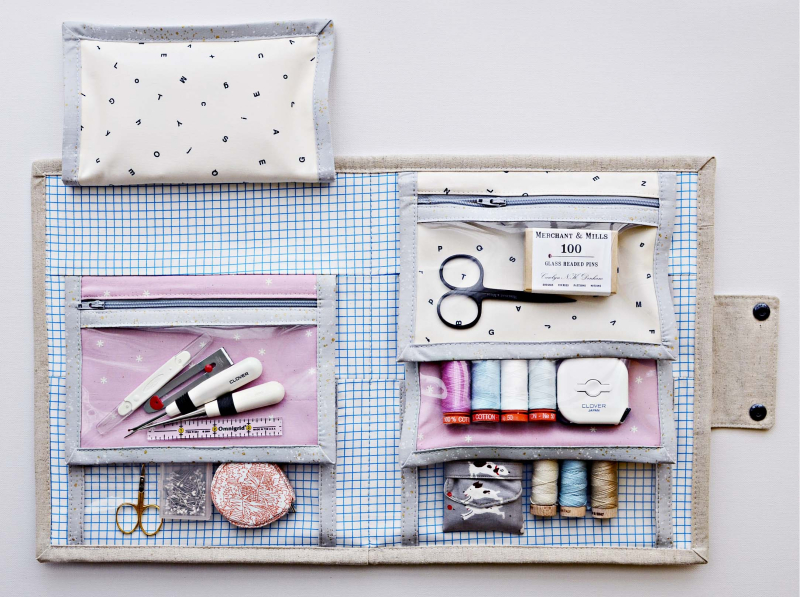 I can see this one appealing to anyone who loves to paper piece, appliqué or embroider. It would also be perfect for kids to keep pens or small toys in.  
I hope you try making one.  You can find the pattern here.