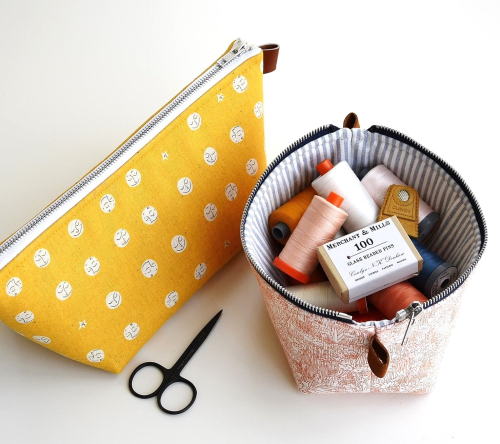 I have a new sewing pattern to share today - This one is called the Zippered Basket Pouch.
The design allows the pouch to open out in a basket shape, making it easy to see what's inside and grab what you need.  When not in use, it zips up securely for storage or travel.  It's a handy one for both sewing and knitting projects as well as kids toys and whatever else you might like to keep in pouches..
The best thing about it is, it's all done in straight seams making this a great choice if you are new to intermediate pouch patterns.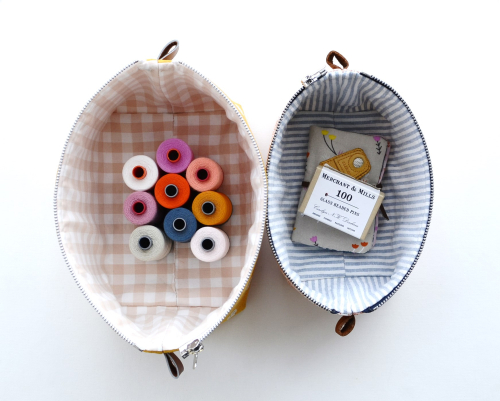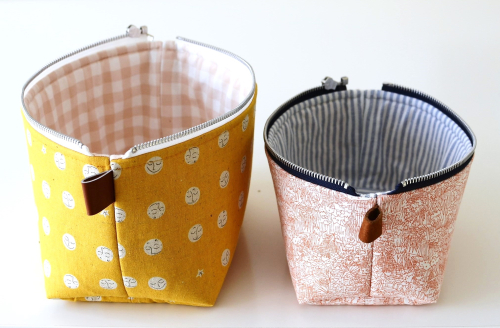 I hope you make one (or six).  Trust me you'll find a use for them all.
You can find the pattern here.
---