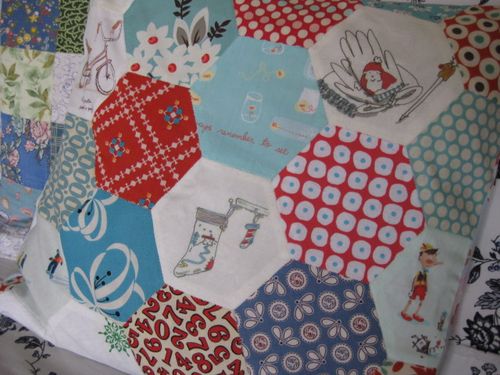 Firstly the new cushion..................... and the sofa is looking likely to be dressed more than the tree this year.  But who am I to resist a few evenings sat, stitching together hexagons?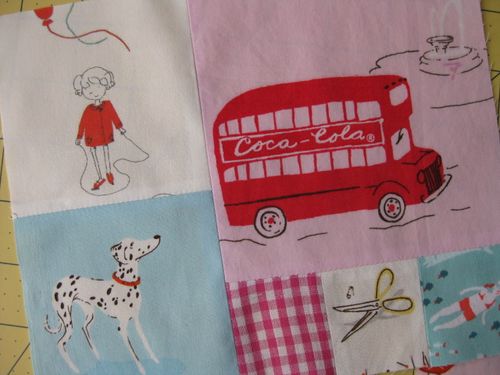 Second, I've been patching up these blocks for a new quilt to be finished this side of the big C for a certain daughter of mine who complains she has less quilts than her sister.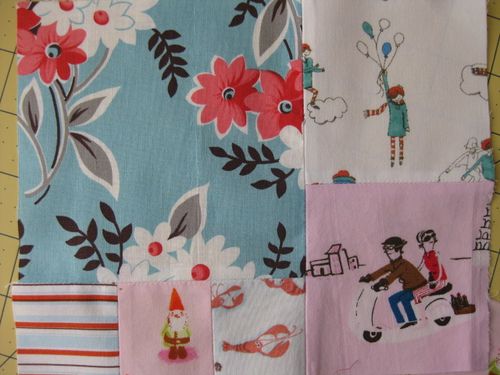 I've even allowed a bit of pink into my aqua and red syndrome.
I'm loving making these and the very best thing is they are oh so quick and oh so so so easy!!!
Talking of which, let the continuation commence..........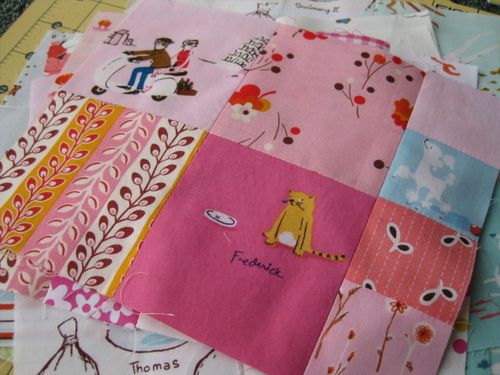 Back tommorow with a .................christmas stocking tutorial!!!!!
Don't miss it!