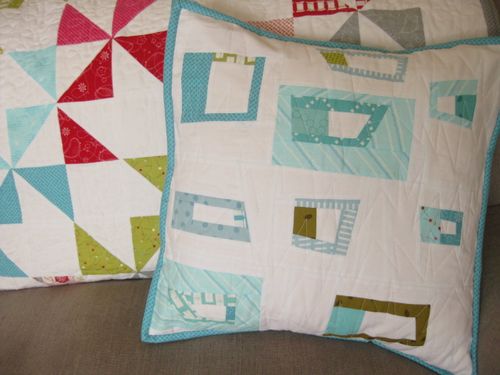 During my self emposed sewing exile last week, my sole 'activity' seemed to centre around the watching of the television.  I watched lots including many episodes of Miss Marple - oohing and ahhing over the chocolate box village -y murderous glory.  I also took time out to view some of my favourite film discoveries - these include,
Love with the proper stranger - Steve Mcqueen playing neither cowboy nor thug but as romantic lead in a kind of comedy (if you've never seen this, go seek it out).
It started in naples - Sopia Loren at her nonchalent comidienne best.
Killing bono - Unreasonably optimistic yet fairly talentless musician living in the shadow of Ireland's greatest rock band.
* please forgive my scarily weak descriptions.
With all the 'activity' of the above, it was only a matter of time before I yawned my way out of my tiredness and headed back to the Pfaff to stitch....
Televisions!!!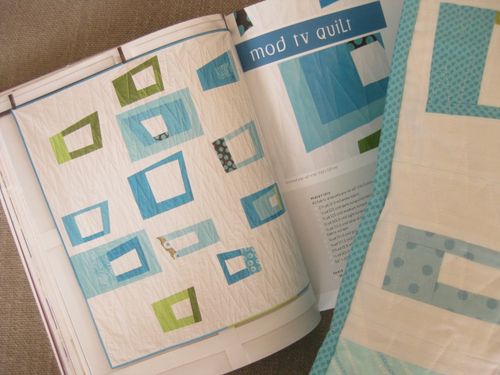 Inspired by the marvellous Mod T.V. quilt pattern from the book Quilting Modern by Jacquie Gering and Katie Pedersen, I decided to dip my toe back gently into sewing waters and make a pillow version.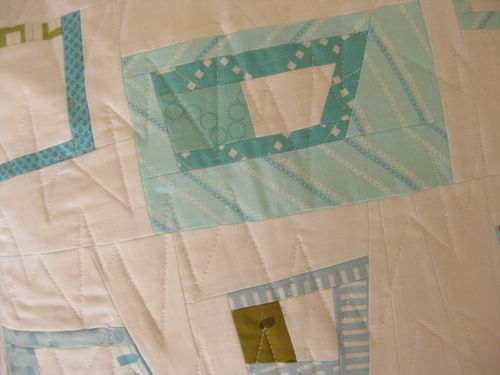 I used blues and a few greens from across all my fabric lines, everything was scraps including all the white fabric.  I also quilted it exactly like the quilting in the book and also borrowed the idea of using a dark medium blue for the binding.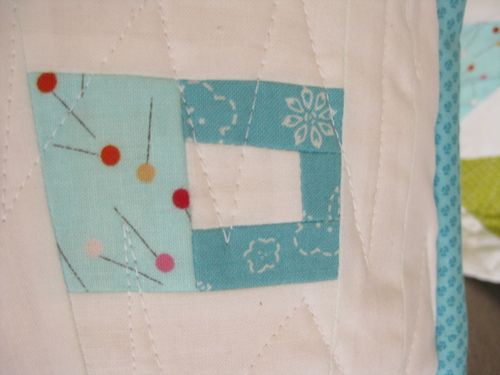 I think this fella is my favourite fabric television.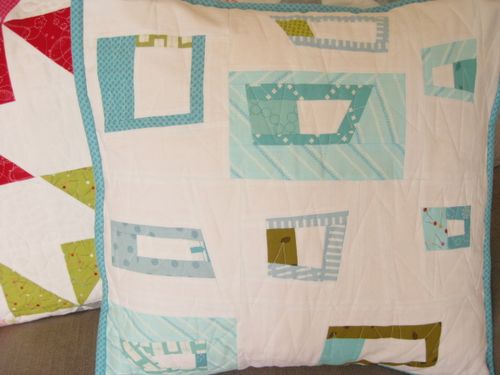 And like all good tv programs - I'm already dreaming up the sequel.
Stay tuned ;)