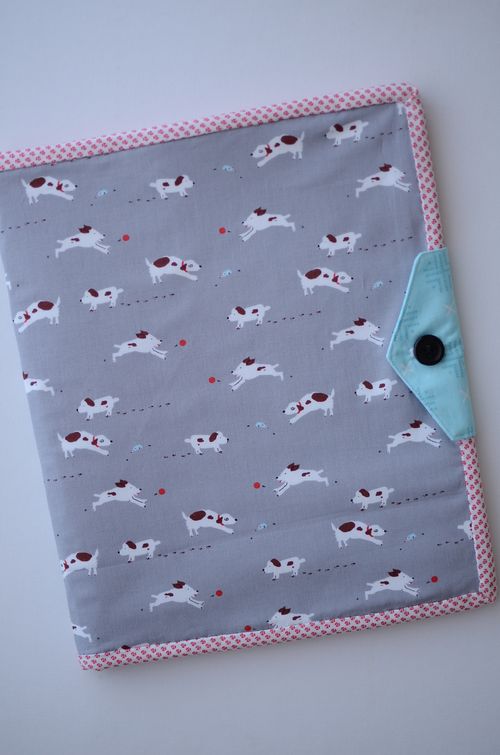 The last couple of days I haven't been feeling too good.  It's not anything bad, I just felt lethargic and unmotivated.  I decided the best thing to do would be to turn that uninspired moment into something worthwhile by doing something good for someone else.  For no particular reason but just because.  Because I can, because they wouldn't expect it, because I don't need a reason.
I always intend to make things as gifts for other people but increasingly I get around to it less and less.  The right time to make things never seems to collide with the actual time to make them.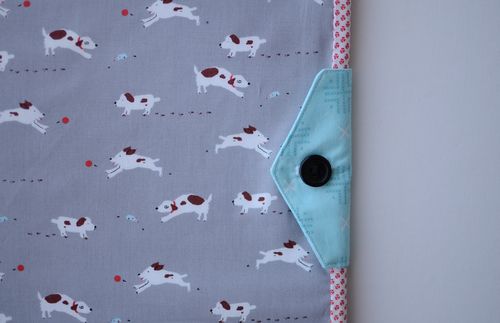 But yesterday I felt this was something I needed to do and I'm glad I took the time to do it because it made me feel so good.  I made a Project Book Pouch, lots of fun to make and fairly quick too.  I probably spent more time selecting the fabrics than anything else (best part).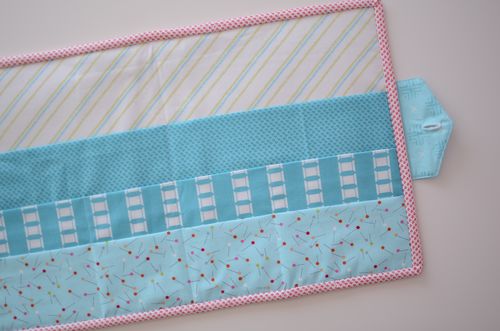 Ta - da.   Gift for someone else.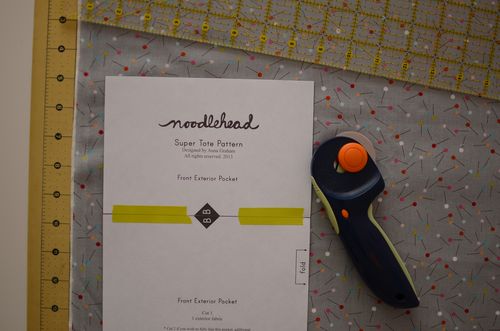 And my motivation back for me.  win win :)