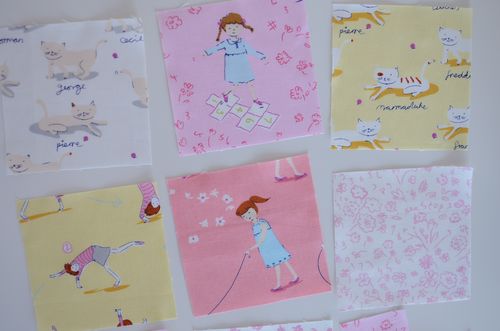 January can be a dreary month but this year has got off to a better start than usual for me as I found out last week that my newest fabric collection Hello Petal has finally shipped.  Far too much excitement going on over here in my head as I imagine the possibilites of what all of you can create with this line!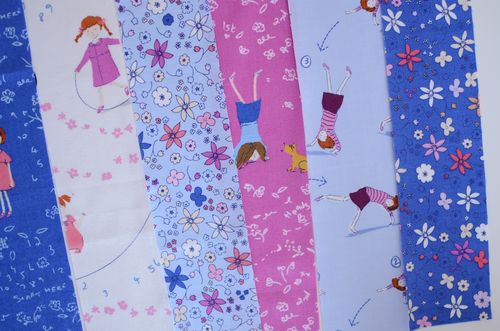 And just so I don't have to wear myself out imagining too much, over the weekend I came up with this fun idea to help you sweep aside those dreary January doldrums.  I am going to start a little contest, all you need to do to enter is sew up a project using the fabrics from Hello Petal (see stockist info below) and then do one of the following,
- Post pictures on Instagram and tag them with the hashtag #aneelahoey
- Post pictures on Flickr with the tag aneelahoey AND add them to my flickr group
- Post pictures on Facebook and use the tag aneelahoey
Your project can be a quilt, a bag, a childs dress..... it's up to you and your creativity.  All fabrics used must be from Hello Petal but you are welcome to include a little solid fabric too.  You can post just a picture of the finished item/s or in progress pictures too.  All pictures using the above tags posted from today's date made using Hello Petal will be eligible for the contest.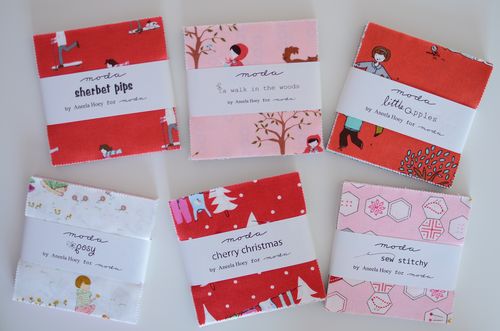 For the prize I am offering up from my personal stash - one set of charm packs from each of my 6 previous collections.  One each as shown above from Sherbet Pips, Little Apples, A Walk In The Woods, Cherry Christmas, Sew Stitchy and Posy.
The contest will end in March, to give you all plenty of time to complete your project/s.  I haven't decided on a final date but I will let you know.  International entries are welcome.
All project's must be finished to be eligible but I am also happy to accept a completed quilt top.
To help you on your way, below is a list of some of the stockists for Hello Petal.  These are ones I found by doing a very quick search on google and is not by any means a list in it's entirety.
Quilter's Haven (UK) Arriving soon!
 Does that sound good?  I hope so.  Now get sewing and whatever you do, don't forget to tag!  I can't wait to see what you make.