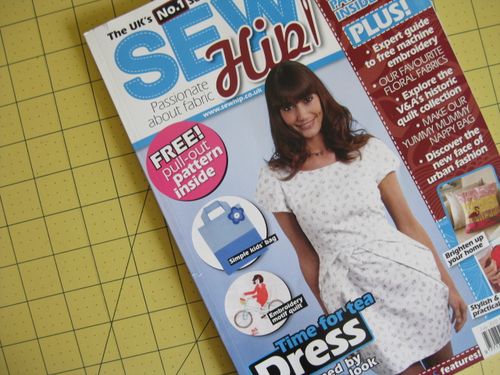 In all honesty, not me exactly but my little embroidered quilt is a pattern featured in this months Sew Hip.
Want a look inside?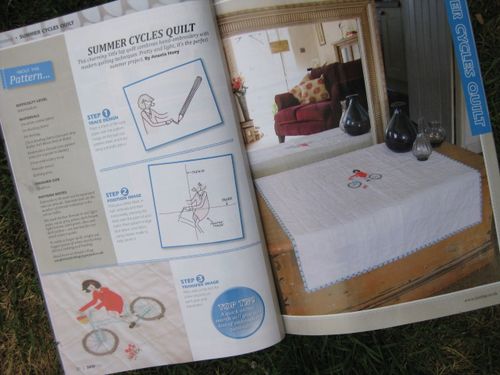 and maybe a peek at the real thing too?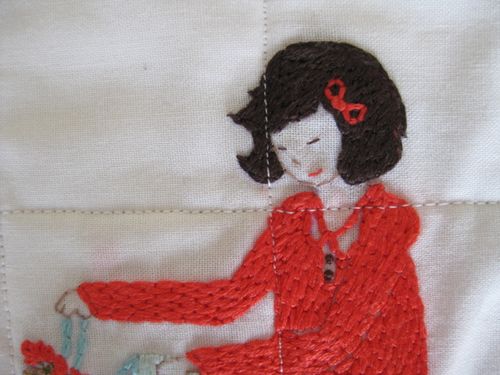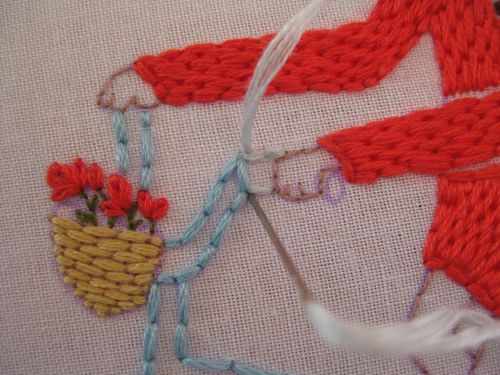 My girl on a bicycle quilt was made in Feburary!!  and submitted in March,
it has been a long wait to see it all glossily printed up in periodical format
But WORTH it.
 
I'm so excited I think I could seriously burst!