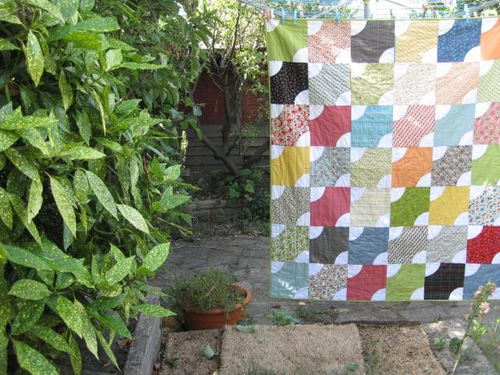 Hello!!!!!  I am very hAppY today!!  Because I am now offically a quilting chef over at the Moda Bake Shop! How exciting is that!!
On the menu today is my 'Around the corner' quilt pattern.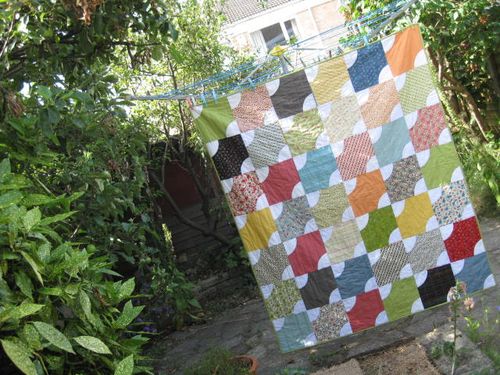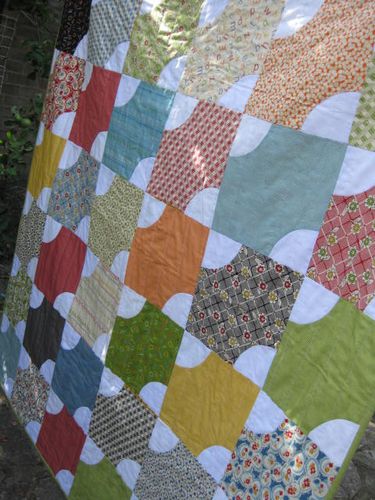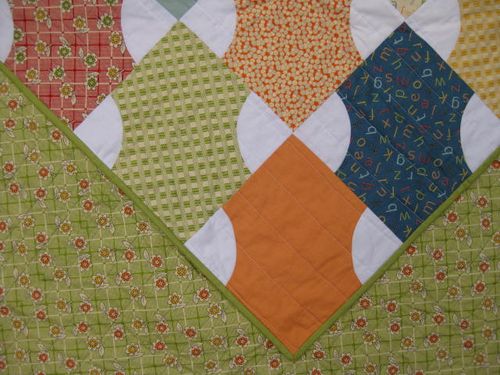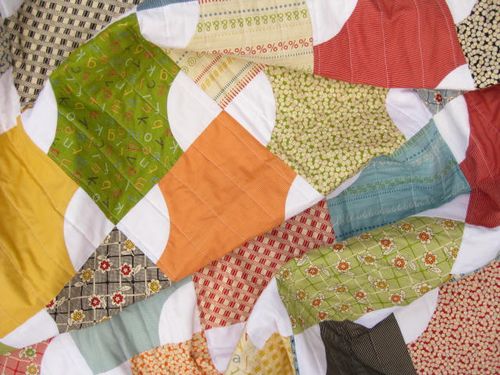 Fabric is from the new 'Punctuation' line by American Jane for Moda and is made from a layer cake plus backing and binding fabric.
Finished quilt size is 55 x 64"
I had a lot of fun making this quilt and I hope some of you might be inspired to make one too!!  The pattern is a good introduction to curved seams and comes together pretty quickly.  
Have fun with those corners!!