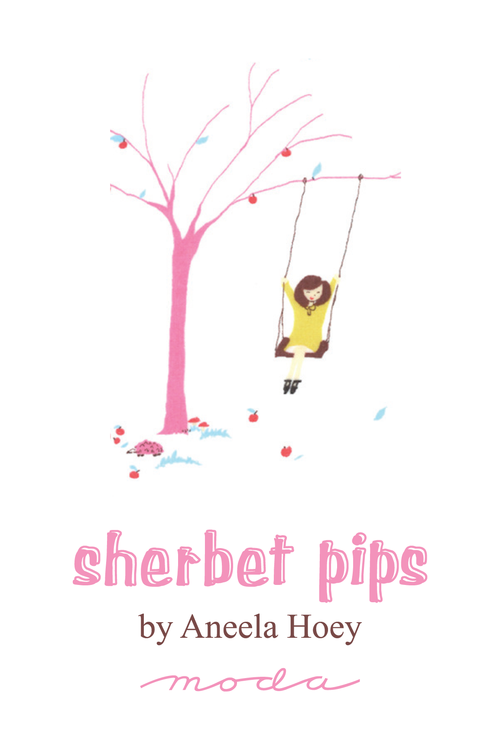 You know the big secret I was talking about a couple of weeks ago...
This is it!!!!!!
My new fabric collection for Moda fabrics is launching at Fall quilt market!!!!  And I couldn't be more excited to finally be able to tell you.  The collection is named after some favourite sweets of mine, have you ever tried sherbet pips?
There will be more revelations soon but for now I'll leave you with the image above, taken from one of the fabrics.
EEeeeeeeekkk  I hope you're as excited as me!!!!!!