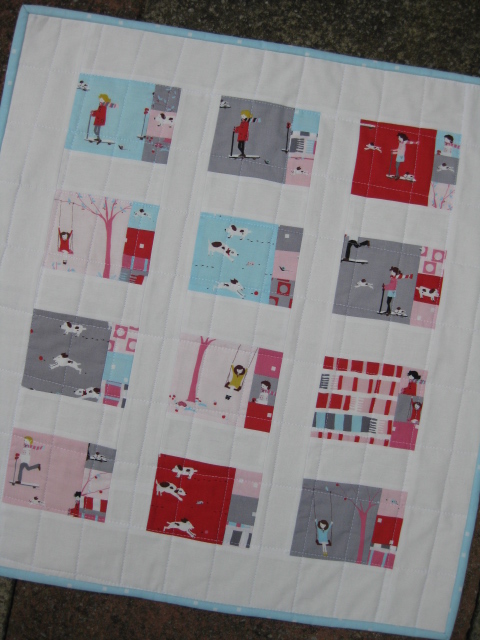 I have had a little time to spare in the past couple of weeks, so of course I had to spend it hanging out with my new babies 'The pips'.  
When I designed this collection, I had to imagine the way it would all work, co-ordinate or gel (for want of better vocabulary), in my head.  But in truth, I didn't really know how it would all look once cut up and sewn.  I was really just crossing my fingers and hoping that they would all be friends, balance out each others weaknesses (the way good friends do) and we could all live happily ever after in my little patchwork heaven.
So finally, the moment of truth has arrived....................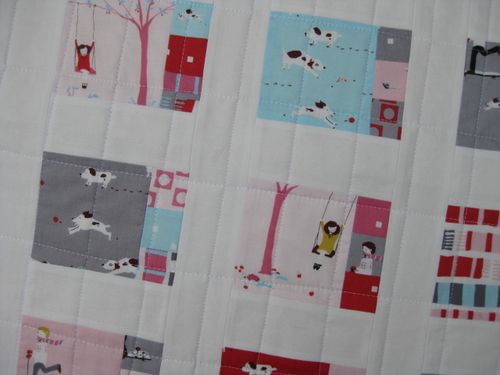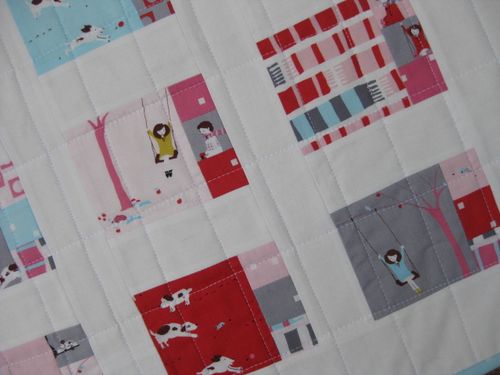 What do you think?????