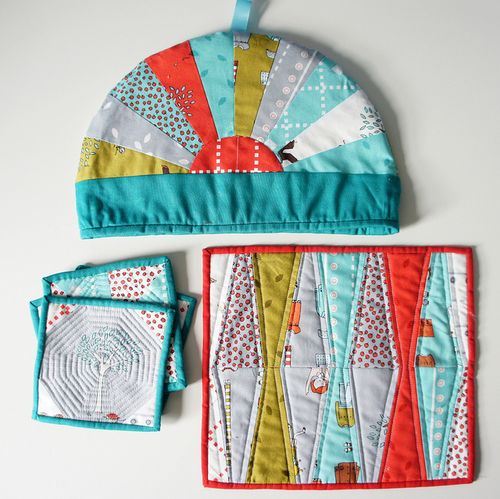 A quickie little post for you today to indulge those of you avoiding the housework or the in tray in the name of indulging your inner thirst for inspiration of the fabric eye candy sort of thing.
All these little beauties were found in my Flickr group, I am simply humbled by the amazing talent out there creating awesomeness with fabric ingrediants.  First up is the charming little tea set (above) by Lydia, how irrestible is this quirky combo?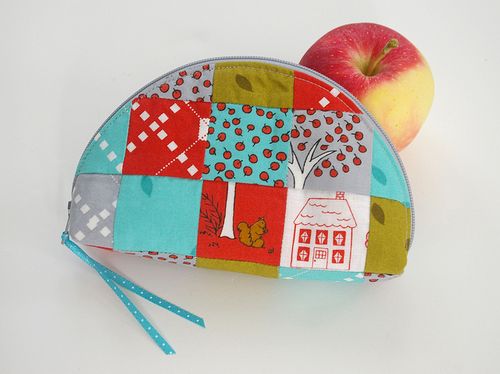 This pretty little 'dumpling' (how appropriate!) bag by Amy had me shaking with excitement (note to self - must sew faster...)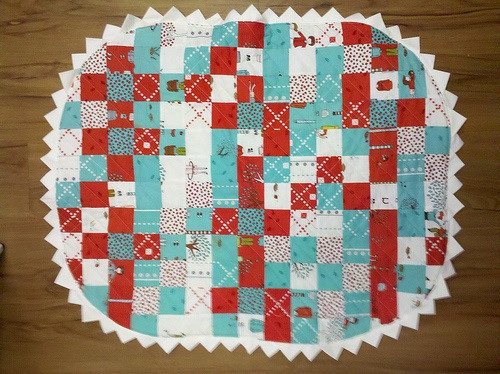 Now this is what I call sewing.....won't you just look at that and drink in the heavenly taste of this bathmat brilliance by Patti?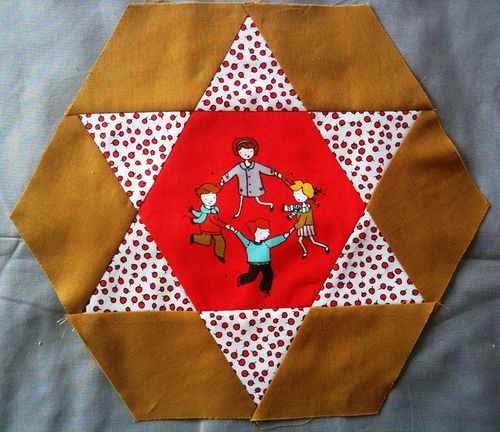 Don't even get me started on trying to explain how I feel when I look at this patchwork beauty by Lorena.  I especially heart this colour combo - perfect for Fall.
There's lots more inspo. in the group on Flickr, go take a look for all the inspiration you may ever need...
Or check out this cute idea by Carrie.
Or how about this one?  Pure creativity.
So.......................... how are you feeling???  Inspired???