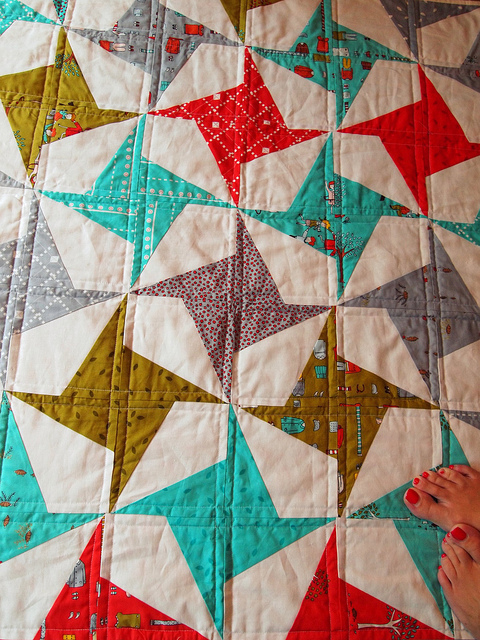 (Firecracker quilt by Katy)
I'm not feeling very wordy today so I'll leave you with a some quilty eye-candy from my Flickr group to get you through the weekend.  Enjoy!!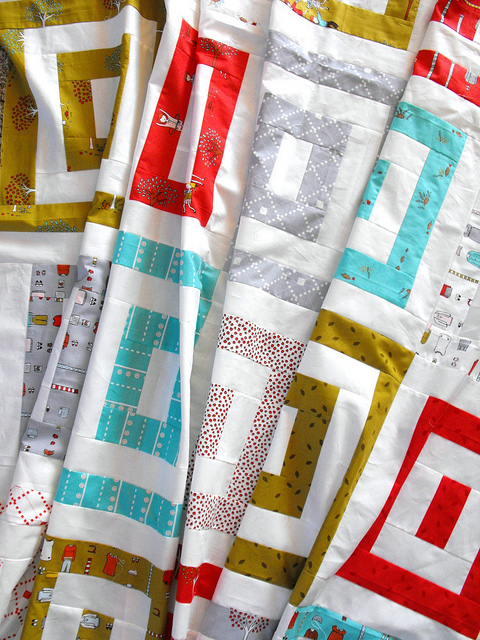 Apple crate quilt by Angela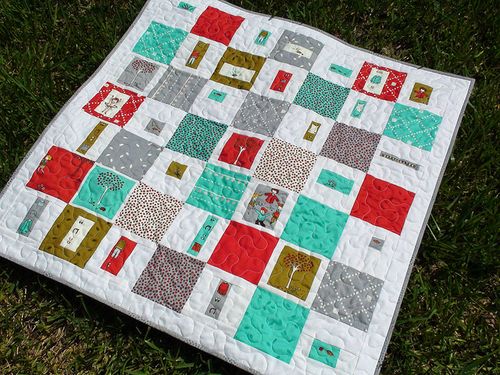 quilt by Crystal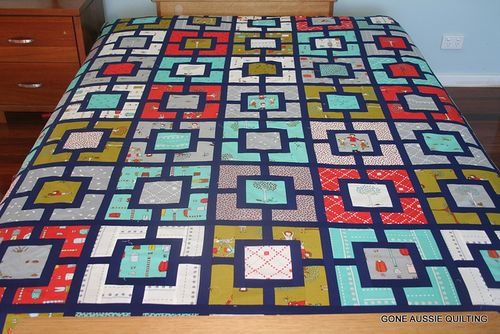 garden fence quilt by Jeannette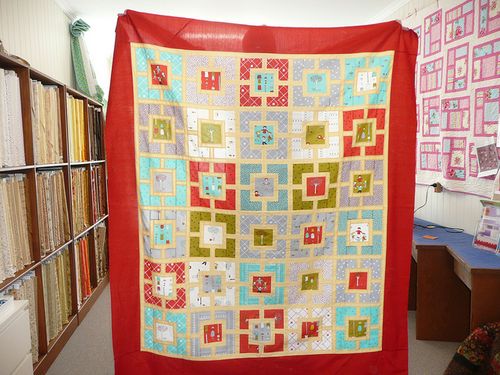 garden fence by Julie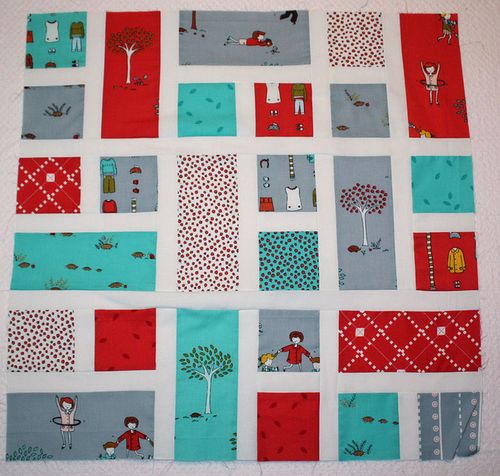 pillow design by Julie
Happy Weekending!!!!!