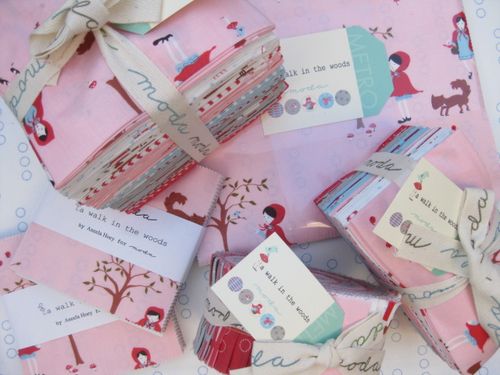 Today I thought that you might to take a little peeky at the pre-cuts for my new line 'a walk in the woods'.
You can possibly expect a limited amount of these to go on sale around December before the full launch which will be March of next year.  So if you want to get a hold of some early keep those eyes peeled.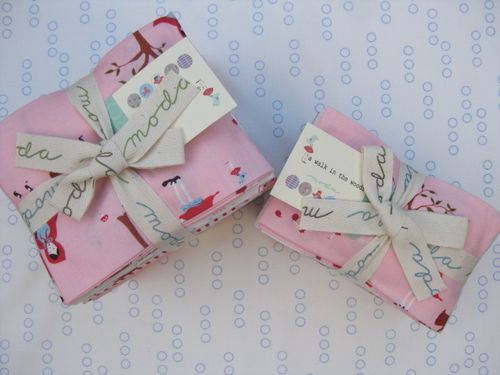 There will be the fat quarter and fat eighth bundles,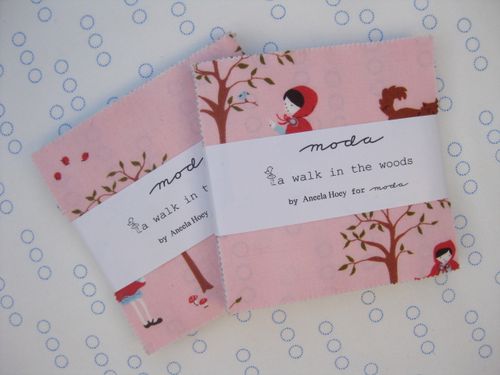 the charm packs,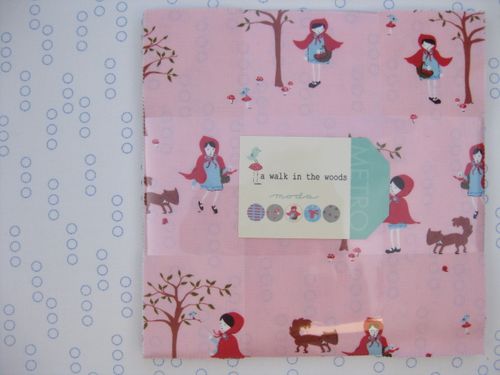 and of course the jelly rolls and layer cakes.