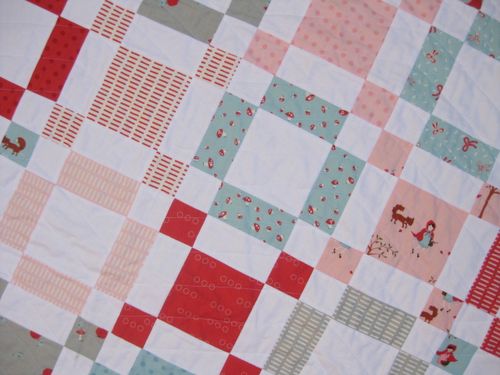 Introducing my 'sugar drop' quilt pattern.
I've had this pattern dancing around in my head doing the twist for months now, I almost made it from 'Little Apples' (perhaps I still shall) but I'm glad I hung on for the new line as I'm hugely delighted with the way it turned out.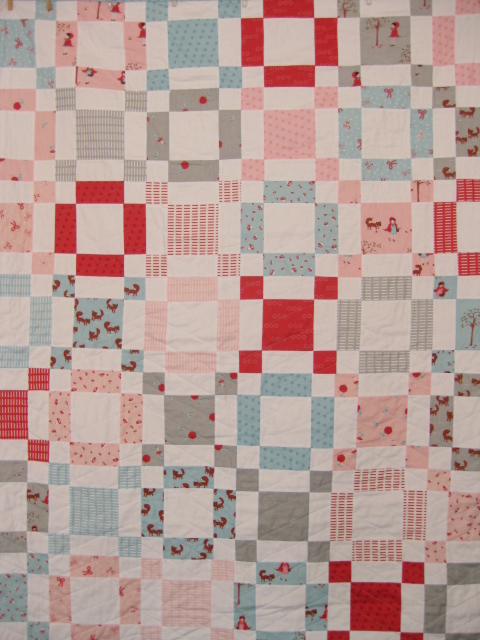 I promise the piecing is not at all as wonky as it appears above but it's obvious I can't take a straight on quilt photo to save my life!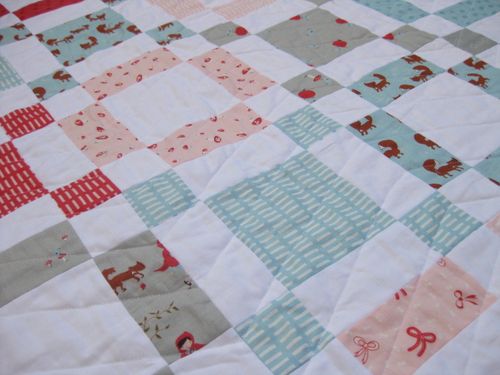 Quilt pattern is available here (or it will be as soon as I've listed it) listed!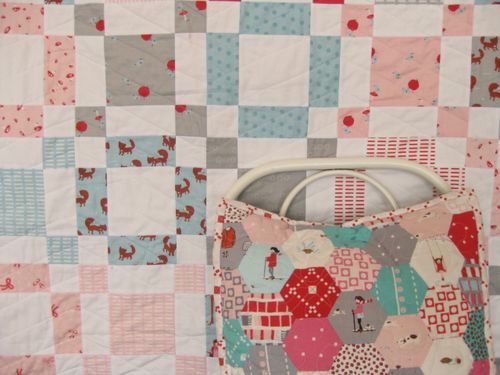 All sugar, no calories!