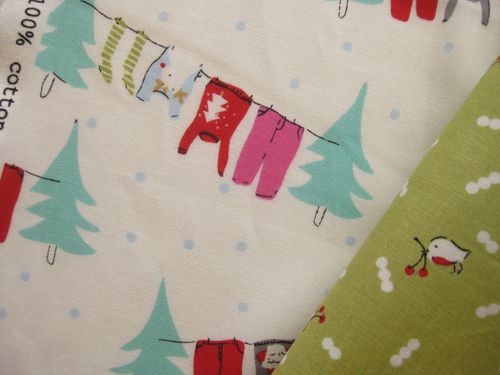 At last!! Please let me introduce you to my newest fabric line for Moda - Cherry Christmas!!!!!
This one has been such a long time coming and the UPS man took me completely by surprise (mid face pack kind of suprise) first thing this morning with this little delivery.  I am so excited to show you more, it has definitely been worth the wait.
The very best thing about this line is it goes on sale in JULY!!  That is just over one month, we are talking 30-ish days people.
So what do you think??? could you put a little cherry in your Christmas this year?????