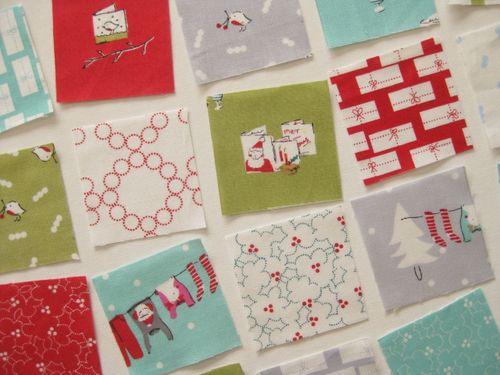 Fancy a closer look at my new line Cherry Christmas???  Well here we go :)
This one is my first holiday line for Moda, more than Chrismas itself this line celebrates the run up to the big day and all the anticipation that it brings.  I don't know about you but in my house this is when plain old boring t-shirts are replaced by Santa ones, the socks start getting stripy, my mugs, tea towels and oven gloves are all replaced with special holiday ones I only use at this time of the year.  We also have Christmas books and Christmas domino's and Christmas anything else that any designer has ever dreamed up in the holiday part of their imagination.
The road to this collection has been a long and windy one that began almost three years ago here.  For this line, those original sketches have been tweaked and tweaked until I got exactly the colourful, fun and modern look at Christmas througn the medium of fabric I was after.
But enough talk, here are the pics!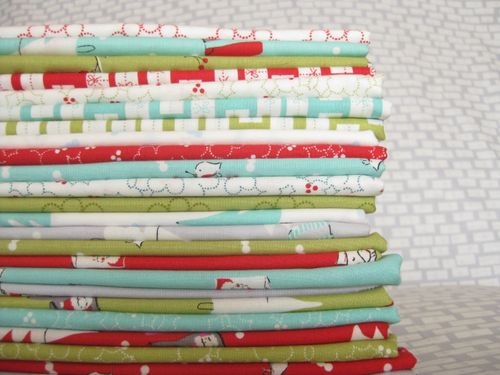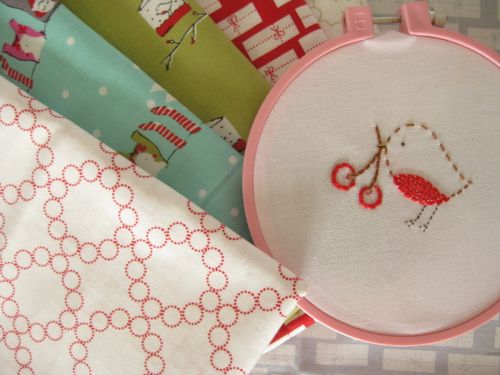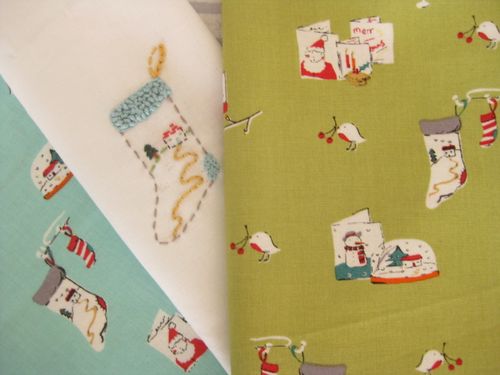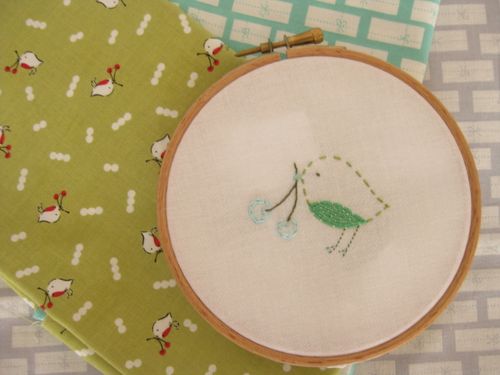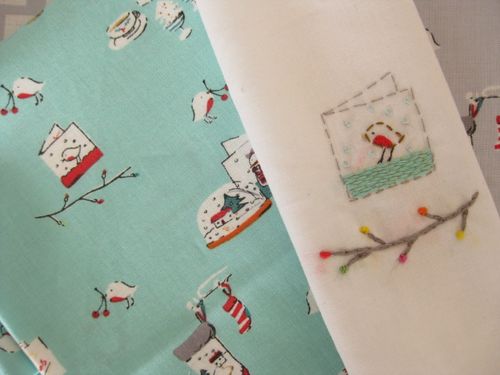 So what do you think? I would love love love to know! Will you be shopping for a few cherries this Christmas!!!  (remember not long to go now because it's out in July :))))))