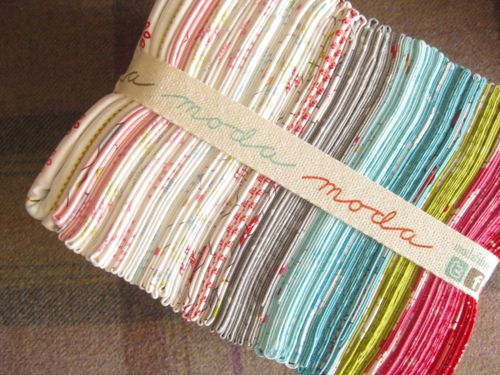 Am I really the last person to realise that Sew Stitchy precuts have officially gone on sale?  I thought there were a few more weeks to go but apparently not.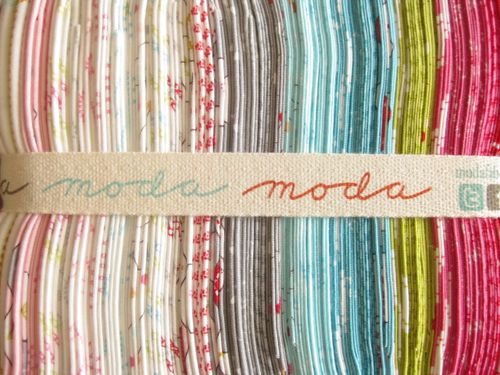 If you are looking for an excuse to splash the cash on these, consider this important point.  At the Fat Quarterly retreat in June, there was a jelly roll race contest.  And the winning quilt top by Amanda was made from none other than a Sew Stitchy jelly roll :))))))))
So it's officially official - Sew Stitchy sews faster than other similar fabrics available.
Guaranteed (sort of).