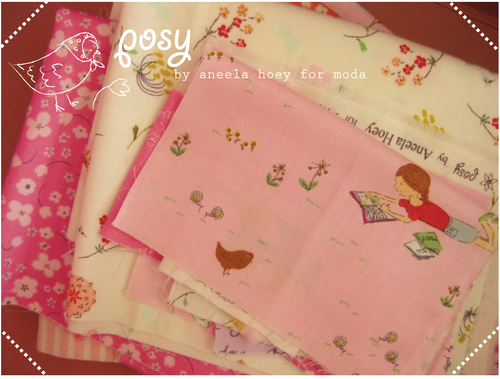 Today, I'm showing you a little more of a peek at my newest fabric line - Posy.
For this my sixth collection of prints for Moda, I decided I wanted to freshen things up a little in terms of colour and go sweeter than I ever have before, it's full of little girls reading and playing amongst the flowers, cute little chickens, bunny rabbits and more, more more flowers!!
All delivered in a range of candy colours, sweet enough to make your teeth hurt.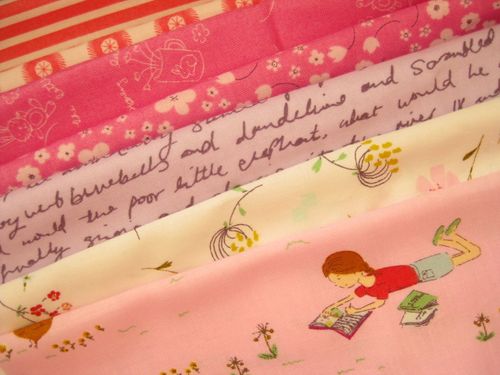 There's also a text print (about time I did one of those I think).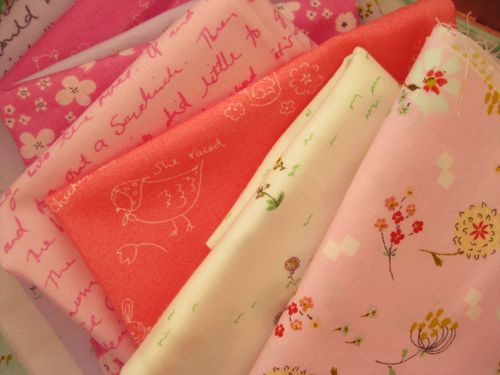 Posy is due out in January next year but in the meantime I'd love to know what you think??????