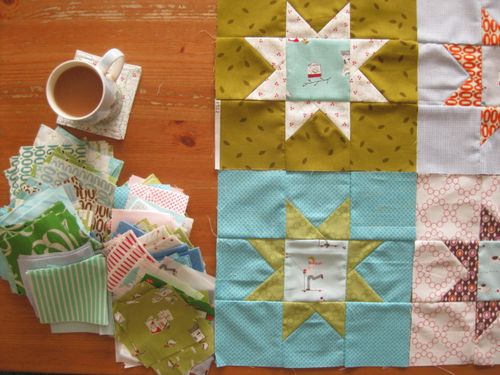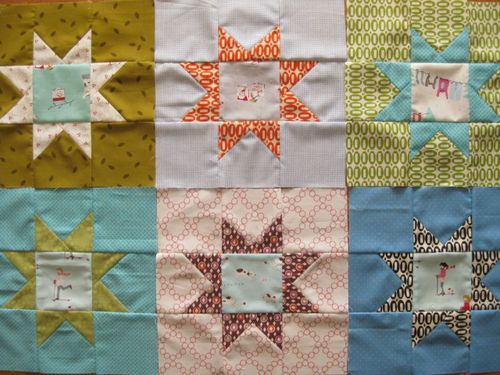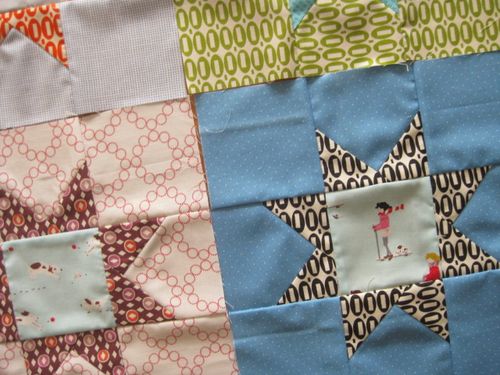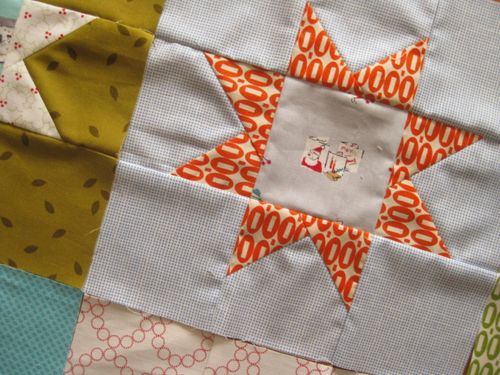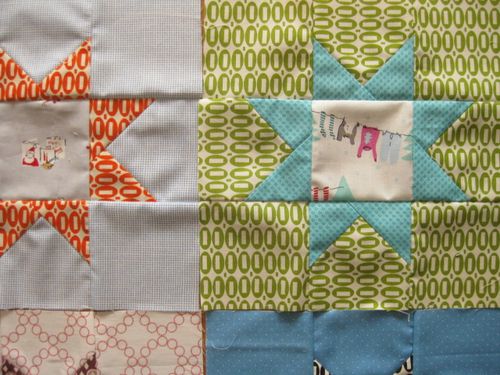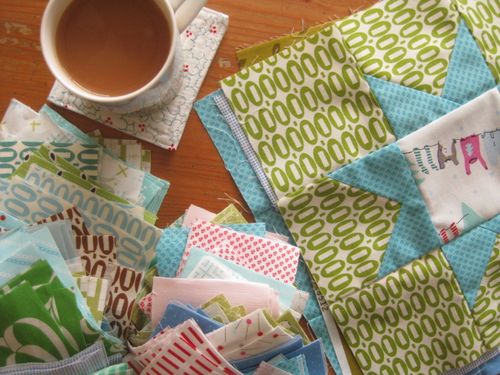 On Monday, I decided I really wanted to make a new winter-y quilt.  I don't have time to make a quilt, so I thought I could control myself, stick to making four quilt blocks and make them into a pillow instead.
That's how it started in my head, anyway.  Somehow I managed to make 6 blocks by accident and then mistakenly cut out more squares when I wasn't looking and now it looks as if this quilt is making me make it whether I own the feasible quilt making hours or not.
So I guess it seems this quilt is going ahead.  (It would be kind of nice to have a little company if anyone's interested.  I'm using this tutorial and these are fun blocks to make).