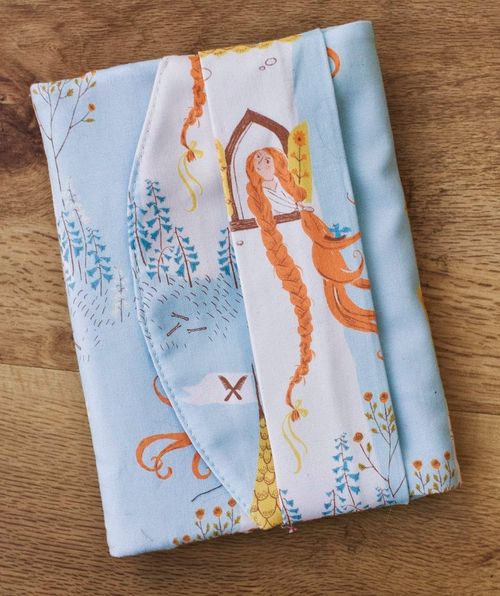 This week I have been living vocariously through the sewing of others.  All the pouches in this post were made by friends of mine who pattern tested for me recently.  Not only did they provide lots of feedback and ideas for what to include in the patterns (and quite a few grammatical corrections).  They also produced some very pretty looking pouches as a result.  
First up, is this dreamy looking version of my fold over pouch, made by Charlotte.  She chose the prettiest Heather Ross fabrics to make them in.  You can take a look at the inside of the pouch here (if anything, it's even sweeter than the outside and well worth the click).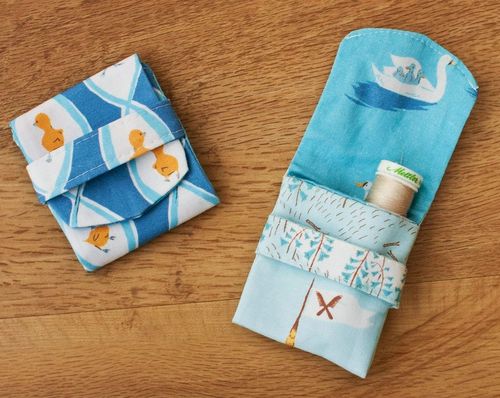 She also made this co-ordinating set of my mini pouch and needle book.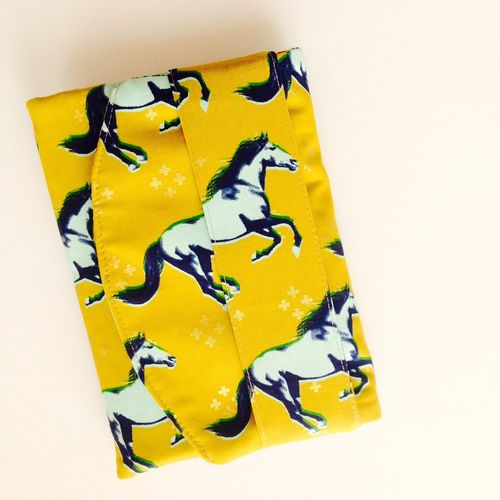 Next up is another fold over pouch, this time made by Pennie.  She beautifully fussy cut her cover fabric to perfection - look at how accurately she matched up the horses!  I am in awe of Pennie, she sews as fast as she talks and it's pretty speedy.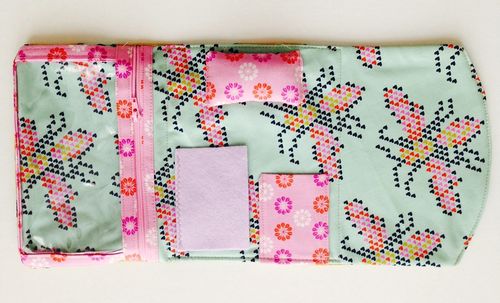 The inside is just as pretty as everything else she makes.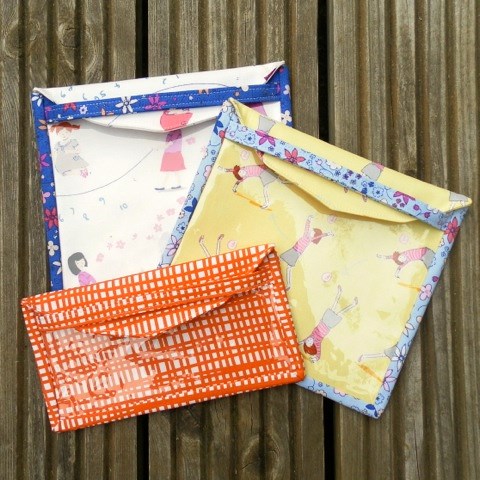 Last but never least, Hadley tested my at a glance pouches.  You can see how thorough she is, she made three just to be sure everyy instruction was fully tested.  She also assured me that her pouches were most likely to be filled with loom bands by her daughters the minute they got back from school.
All this looking at sewing done by others has finally got me back into my sewing room and stitching.  Everything is going a little slowly for now but I should have something new (finally) to show you very soon :)