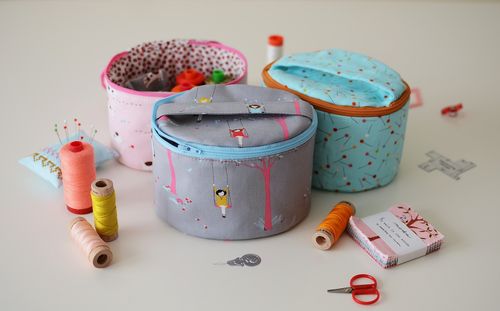 January has started off a little slowly for me. I've been doing a lot of sorting through and organizing type stuff and also quietly working away on a new pattern.  
This one is my hold it all pouch and it's taken me about three months to put together.  There's been a lot of sewing and seam ripping and starting again going on over here.  I've made pouches like these in the past but even though they came out looking quite nice in the photo's I was really disappointed with them because they were really flimsy in real life.  My main aim with this pattern was to put together something that stayed sturdy and upright and was not difficult to sew.  I'm not a fan of machine wrestling!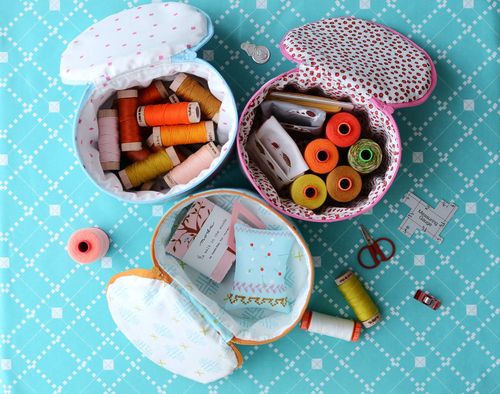 I wanted something handy for storing my ever increasing collection of sewing implements and also handy for carrying things around in.  So after months of trial and error, writing and checking and illustrating all the different steps the pattern is finally ready.  I hope you like it - It'll make it worth all of those long hours and hard work :)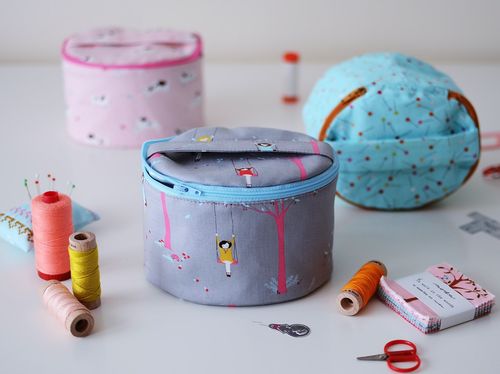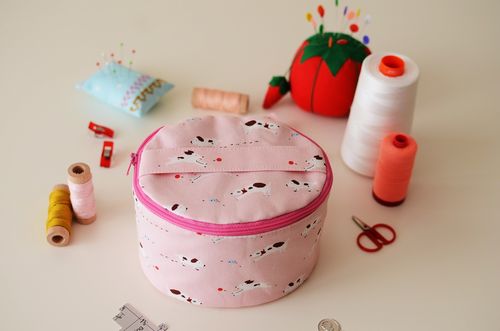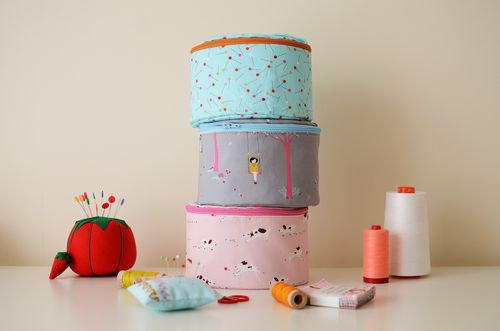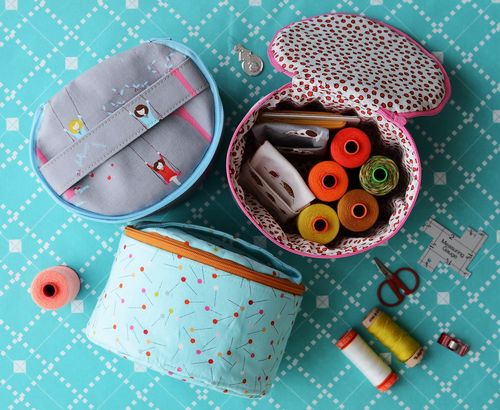 You can find the pattern here.