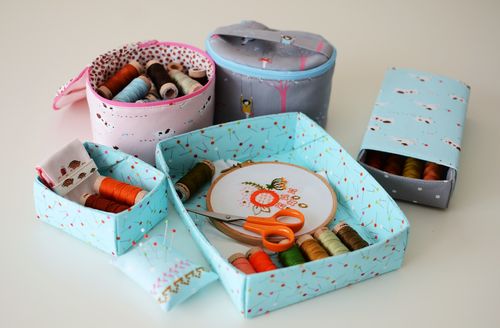 I don't know about you but I'm eager for the return of spring - I'm feeling I've had enough of my hats, mittens and thermals for now.  If you are feeling likewise, let's celebrate the oncoming season with a little embroidery and a free Blooms embroidery pattern.  Written by me and available for you to download now from the aurifil blog :)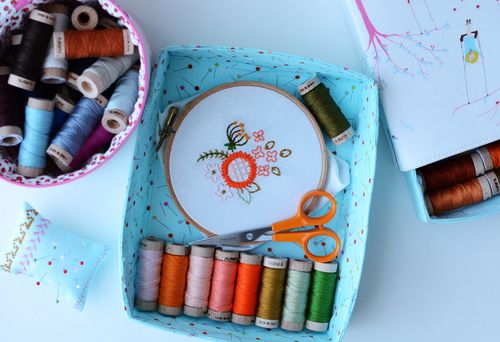 If you stitch one up, I would love to see your version!  Please use the hashtags #bloomsembroidery and #aneelahoey if uploading to instagram or add to my flickr group.
Let's hope the real spring comes soon.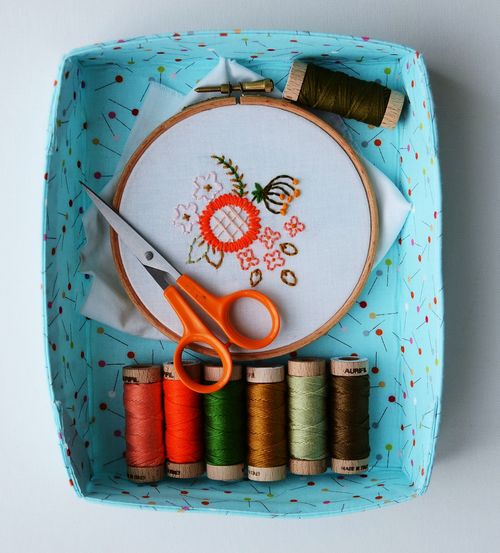 Happy stitching!