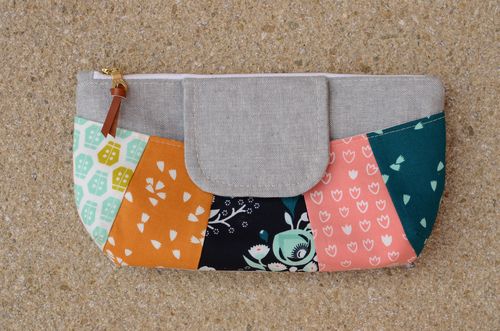 Here is your first look at what I've been making from my Vignette fabric collection.  This clutch is the very first thing that I made from my fabric so it's fitting that it's what I show you to begin with.  
Pattern is the Rainbow Clutch by Anna Graham from her book.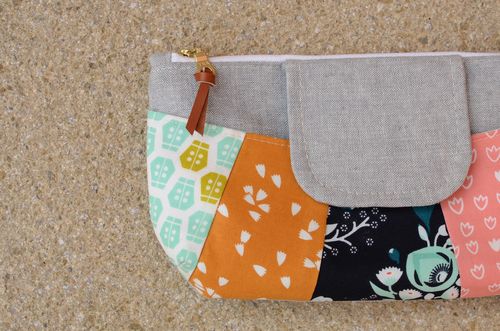 It was the perfect pattern to use as at this point I only had one 10"ish square from each of the prints.  I had to be really careful not to make any mistakes but luckily all turned out well - I think this purse showcases the prints perfectly!  I can't wait to start using it!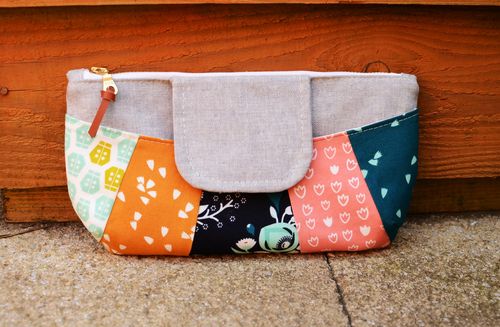 I'll be putting together a full post with more of my makes this Saturday, there's lots to see so don't miss it!