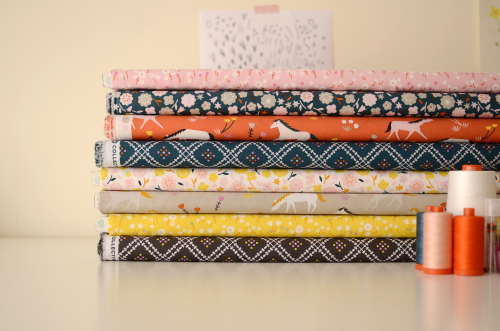 My new fabric line Stay Gold has been steadily arriving in stores these past few weeks.  I've tried to create a modern prairie style with the prints and you will find it a fun line to use for making quilts, pouches, children's clothes, toys and more.  The line features 8 prints on organic quilting cotton, I hope you are inspired to create.  You can find a list of stockists at the end of this post.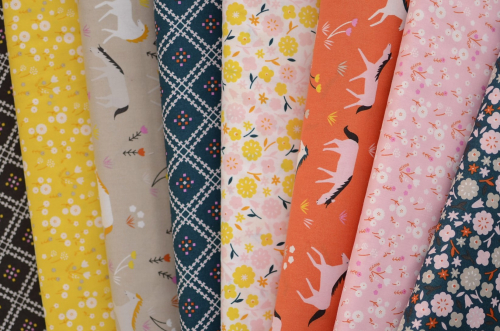 The line is perfect for making the kind of pouch projects I love.  You can find plenty of suitable patterns here including the Zip-Up Tray Pouch.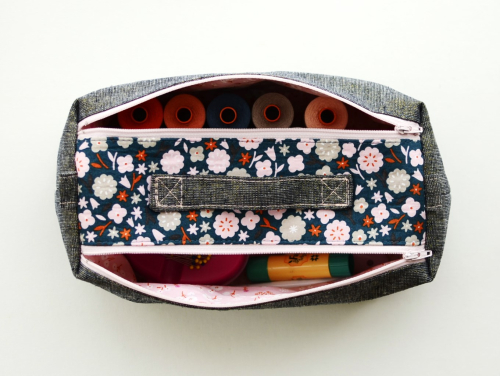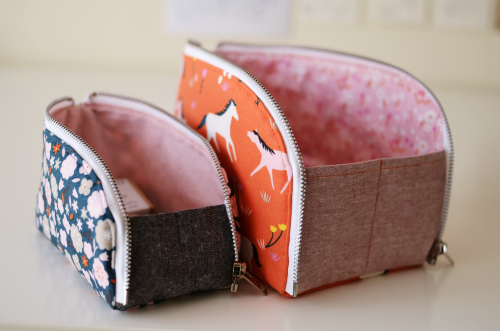 There's also plenty more projects that will work in my book.
You can stock up on Stay Gold at the following stores -
US
Canada
UK