Stay Gold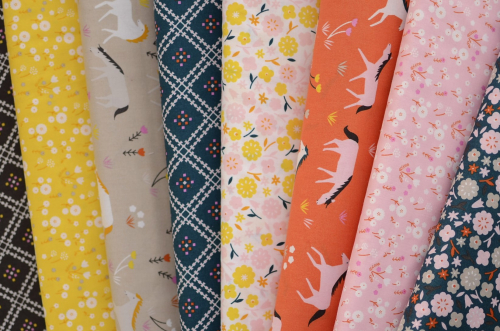 USA
Canada
UK
Foxglove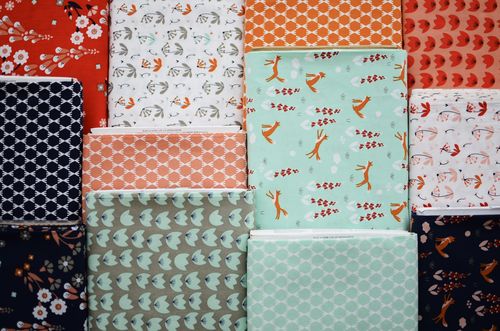 USA
UK
Canada
Australia
Denmark
If you are a store carrying the Foxglove collection and would like to be added to the listing - Please email me via this page.
Vignette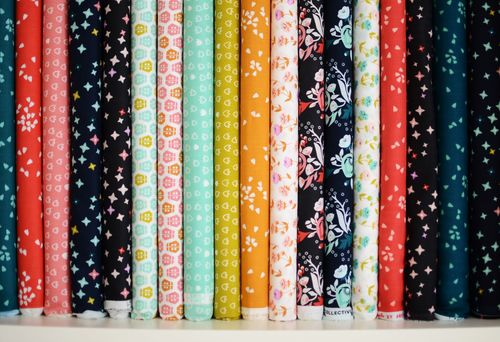 USA
Gather Here - quilting cotton / double gauze
UK
Older Fabric Lines
All my fabric lines released by Moda fabrics are now out of print. These include Sherbet Pips, Little Apples, A Walk In The Woods, Cherry Christmas, Sew Stitchy, Posy and Hello Petal.
You can still find some of the prints in quilt stores if you are prepared to search either in person or online. Please note that I do not have any additional information to aid you in your search but wish you the best of luck in finding what you want.